Canada's Agriculture Marketing Experts
Planting ideas,
harvesting results.
Crew is a strategic, creative partner for food, beverage & agriculture brands. From branding to packaging, advertising to retail turn strategies, we partner with CPG brands to deliver results-based marketing solutions.
Get people talking.
A consumer-focused communication campaign.
Ontario Pork needed to overcome widespread consumer misconceptions about pork as a quality protein choice.
Educating the consumer base to reinforce trust and gain confidence was top priority. With focus on print, digital and creative concepts, we knew we needed to et people talking. A fun, lighthearted campaign encouraged viewers to discover for themselves that "There Are Many Ways to Pork", resulting in dramatic increases to engagement and site traffic.
Positioned as market leaders.
Breathing new life into a generational family business.
Dutch Openers had a great product, but were relatively unknown still. They needed a new strategy, and fast.
A weak sales strategy and lack of marketing expertise had left sales flat, despite industry expertise and fantastic product. Our approach was to leverage field research and reinforce the quality message, showcasing real farmers in seasonally-driven campaigns that targeted new products and maintained interest in the consumer base.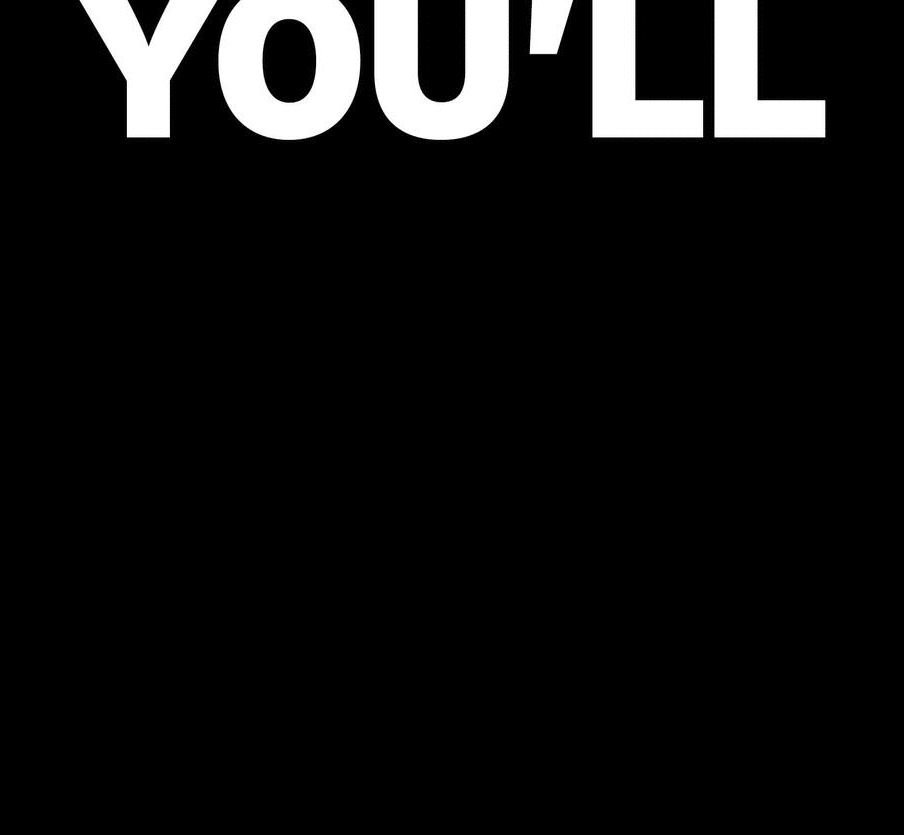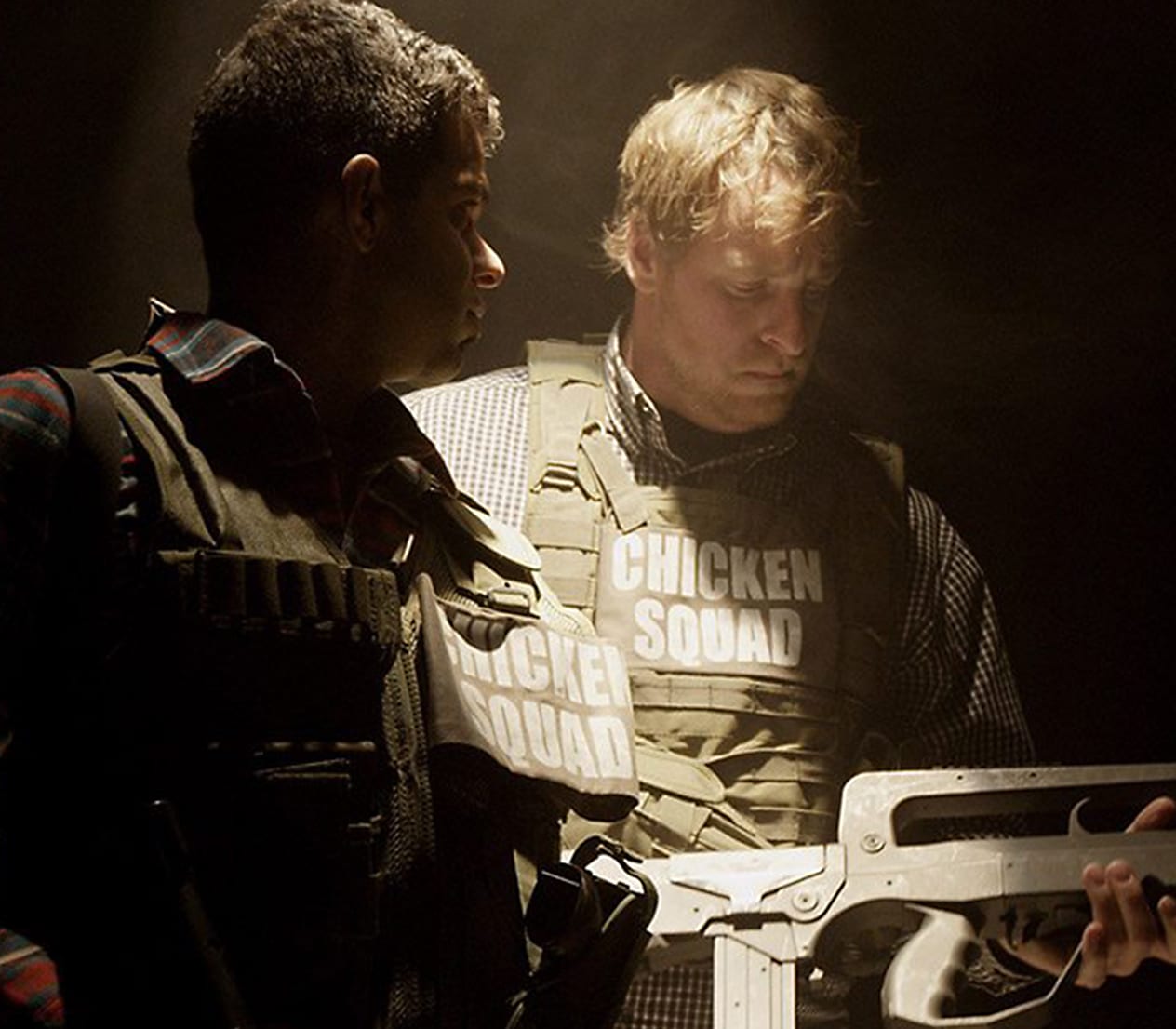 Getting the facts straight.
BC Chicken growers needed to move the needle.
Cheryl Davie at The BC Chicken Marketing Board was looking to change the conversation regarding use of hormones and steroids in BC chicken.
In 2014 64% of BC residents believed that hormones or steroids were being added to their chicken. On a miniscule budget, we reached the target audience of young urban males through an innovative online campaign that later rolled out into movie theatres and into retail stores. The Chicken Squad campaign was a bogus movie trailer accompanied by featurettes that explained how chicken is raised in BC.