Building the right US expansion strategy. The US market is essential for food and beverage brands who want to scale and grow effectively.
But it's not easy.
Having the right US expansion strategy will save you both time and a lot of money. Join Braden Douglas, founder of Crew, and Al Springer, founder of The Touch Agency from Austin Texas, as they share key insights, lessons learned, and case studies of brands that have successfully grown in the US.
If you want to achieve a larger US presence, this 60-minute webinar is one you are not going to want to miss!
---
January 12th, 2022 @ 11AM CST
---
Al Springer
Al began his career at The Quaker Oats Company working in sales management, marketing, and sports marketing on the Gatorade brand. Later, he ran trade marketing for the Beverage Division of Dole Food Company before taking a management position at the headquarters of Bayer Consumer Care in New Jersey. Always impressed by the entrepreneur who had just launched a new food or beverage company, Al launched The Touch Agency in 1998 to provide strategic consulting to startup and emerging CPG founders.
Over his 20 years at The Touch Agency, Al has worked to bring fact-based decision making (and management tools) to brand builders, including those often feeling a bit overwhelmed by the challenging process. Strengths include brand positioning, brand strategy, launch strategy, category management, brand re-staging and fact-based selling. In 2019, Al launched Lessons From 100 Brands, a resource extension of The Touch Agency designed to help early-stage brands as well as larger, more established brands that need new energy. Al also hosts the Lessons From 100 Brands radio show in Austin, Texas.
Al lives in Austin, Texas with his wife Melinda, who is a plein air painter. Their son Ryan works at Midnight Venture Partners and their daughter is in law school in Chicago. As a former college soccer player, Al still loves kicking the ball around. Like everyone in the Springer family, Al also spends any available free time boating or paddle boarding on Lake Travis.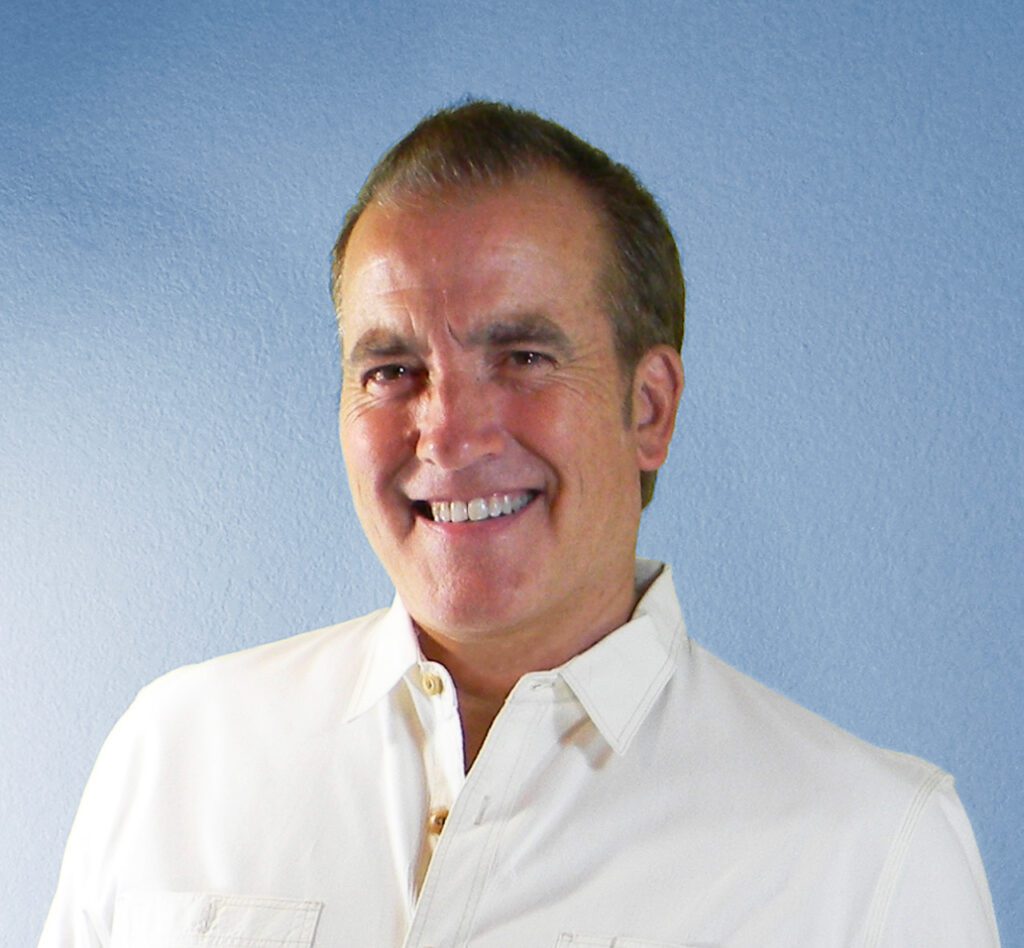 ---