We believe in good.
Good is the foundation of our business. Good people. Good values. Good clients. Good work. Good outcomes, for good.
---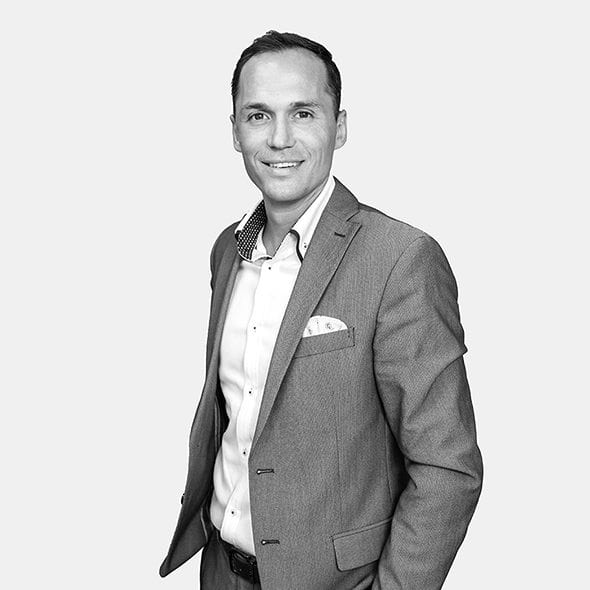 As the founder of Crew, Braden is a visionary, mentor, strategist and relentless supporter of our team and clients. His experience at Procter & Gamble, Frito Lay, and Power to Change has helped shaped the agency we have today. His passion is having an impact in the lives of others through our work and as an author and speaker.
"Leaders have the ability to impact the world more profoundly than any other group on the planet. It's such a privilege of ours to help them succeed and see it happen."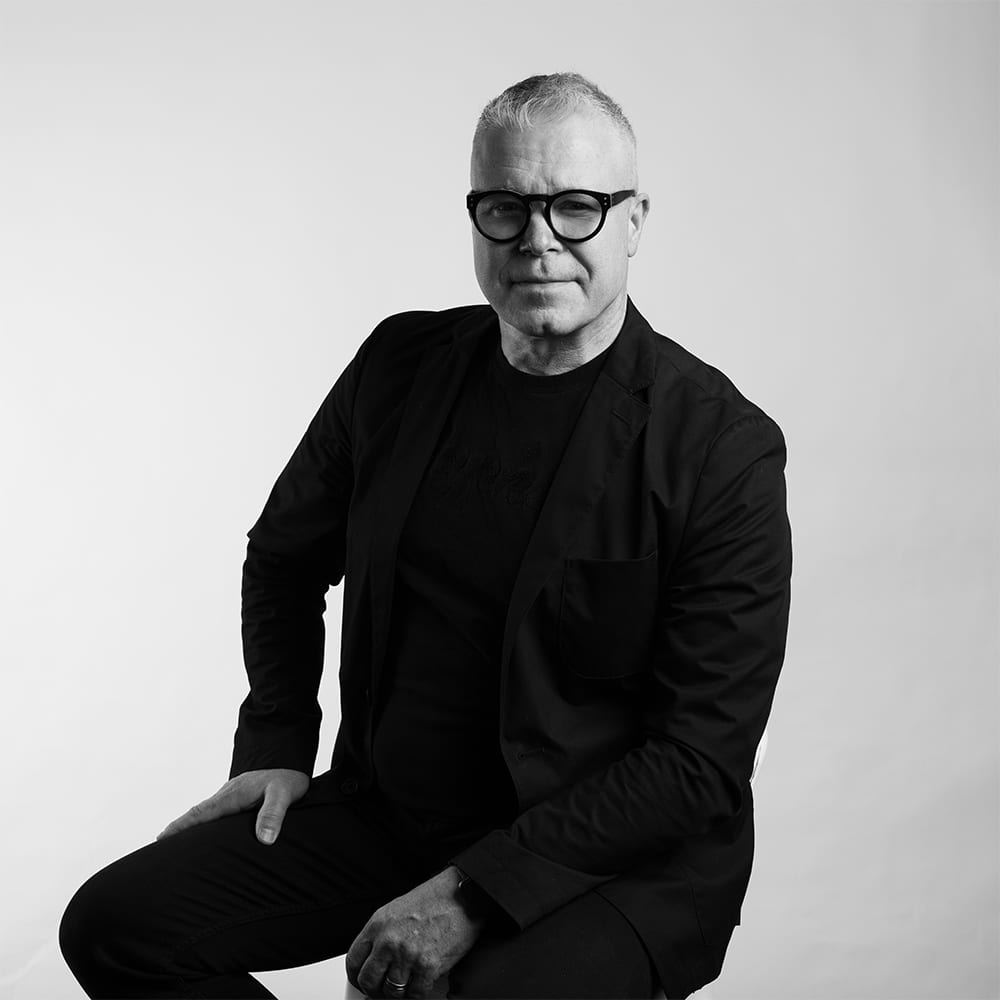 Gerald's shelf of national and international creative awards includes Gold Lions, Gold Pencils and a lot of little gold M's. He's been recognized for excellence in every medium and brings that talent to every project. His food/bev clients have included Coke, Sleeman, Crown Royal and Little Caesar's.
"People are so passionate about food and drink, that it leads to the best and most insightful creative."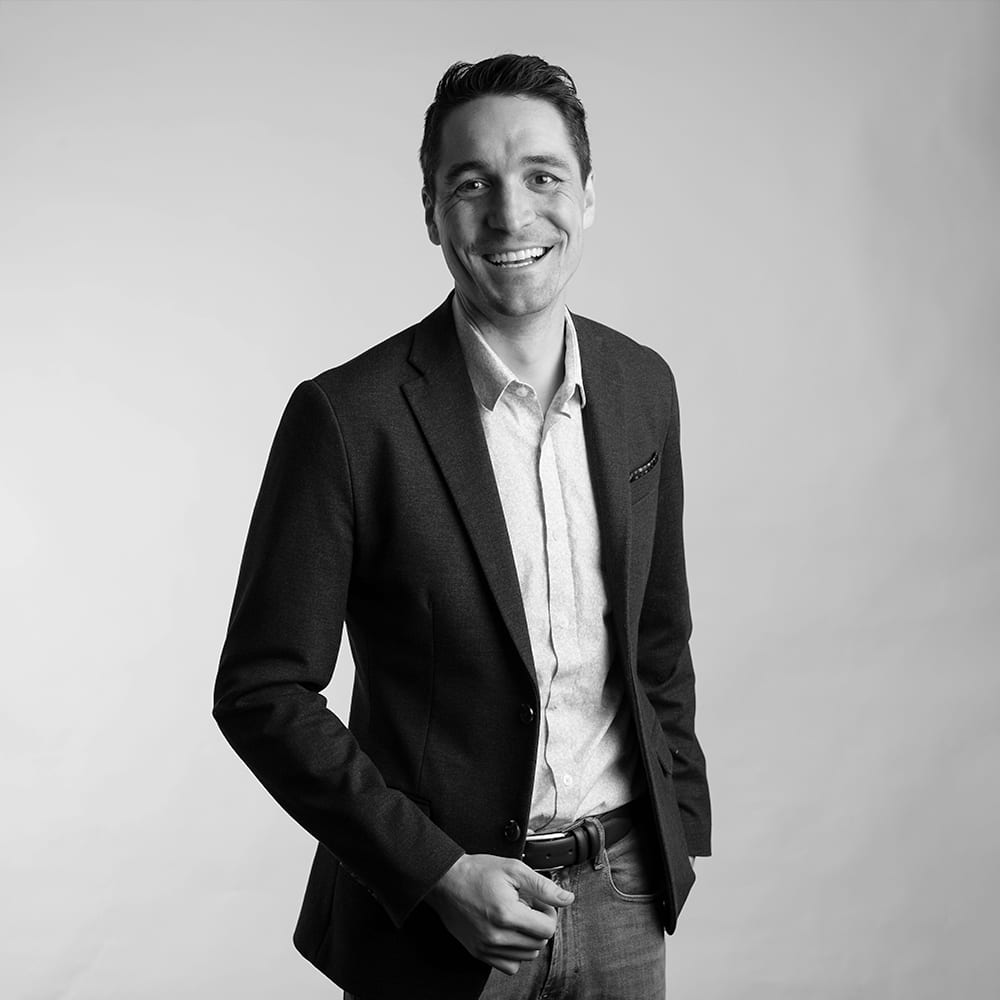 Nate's entire career has been in food, working on brands for McCain and Parmalat. With a deep understanding of consumer habits, campaign development and P&L improvements in the food space, he plays a key role and leads our efforts for growing and maturing food brands.
"Marketing shapes the world. I like shaping it in a positive and lasting way."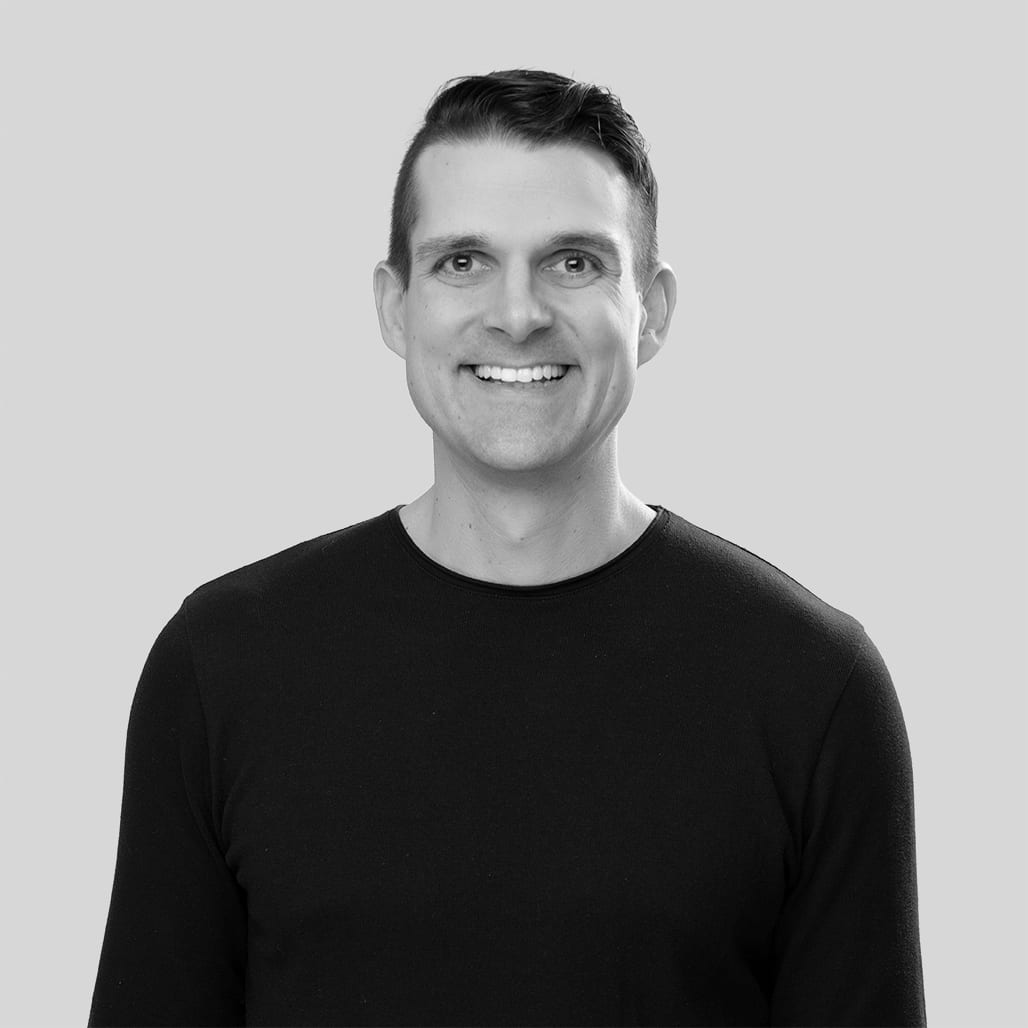 Josh is the Columbus of Crew, exploring and opening new markets in the BC interior with a unique entrepreneurial approach. He loves showing potential clients what life looks like with an impact-focused approach to marketing - preferably while playing golf.
"My hope is to create impact for the brands we work with, and use their work to fuel our own impact initiatives."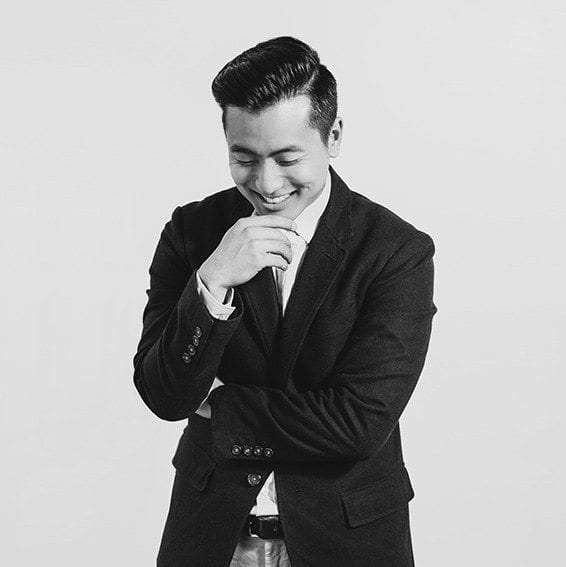 Dan is an original Crewer, a fearless creative leader, a keen strategist and an instructor at the University of the Fraser Valley. His food/bev experience includes Silver Hills Bakery, One Degree Organic Foods and Hardbite.
"The power to change behaviours and habits is a huge responsibility. Doing that through the design of packaging or by telling a story through a campaign is exciting."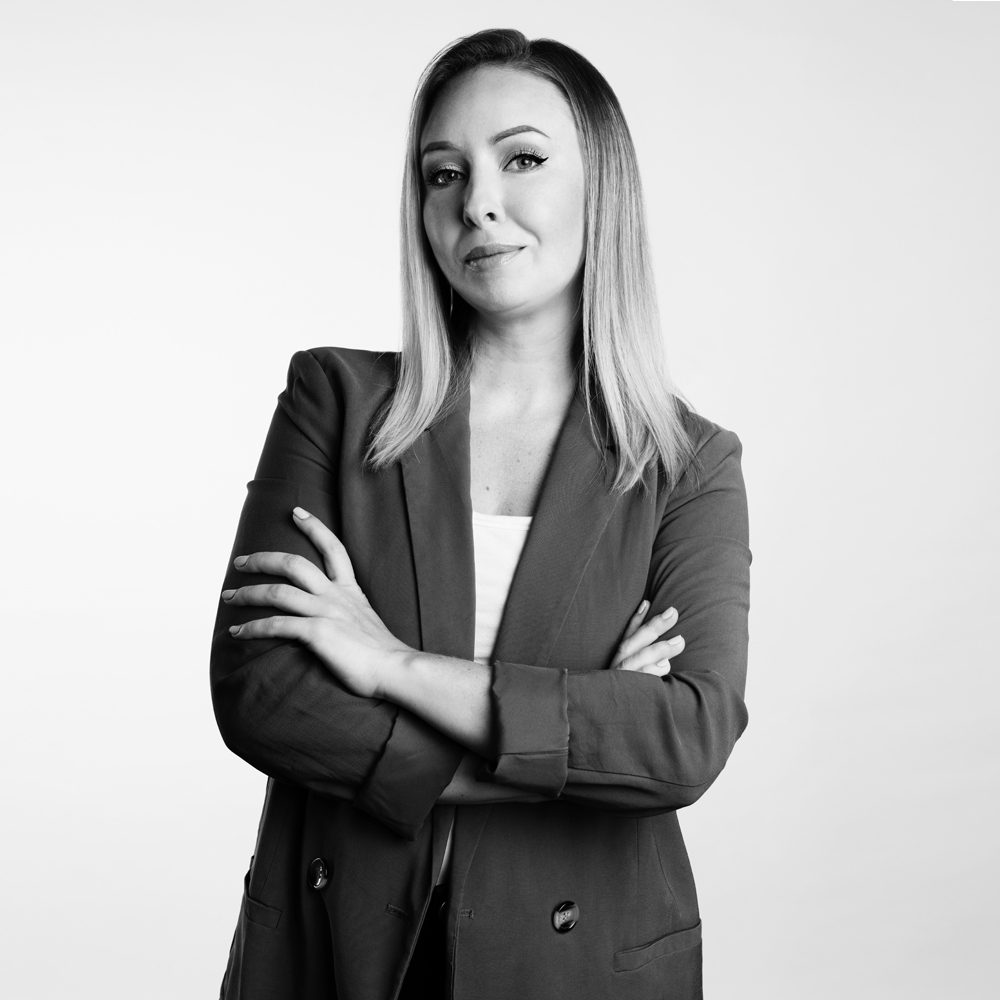 With over 15 years of experience as a multidisciplinary designer and Art Director with a core focus on brand strategy, Rachel is a creative leader with a determined passion for big ideas and critical thinking. She has lead and developed a number of successful brands at Crew including Om Organics, Kazoo and Carrick Bros.
"Food brings people together and has the power to create communities with lasting impact. Being a part of that, a part of people's everyday lives gets me excited."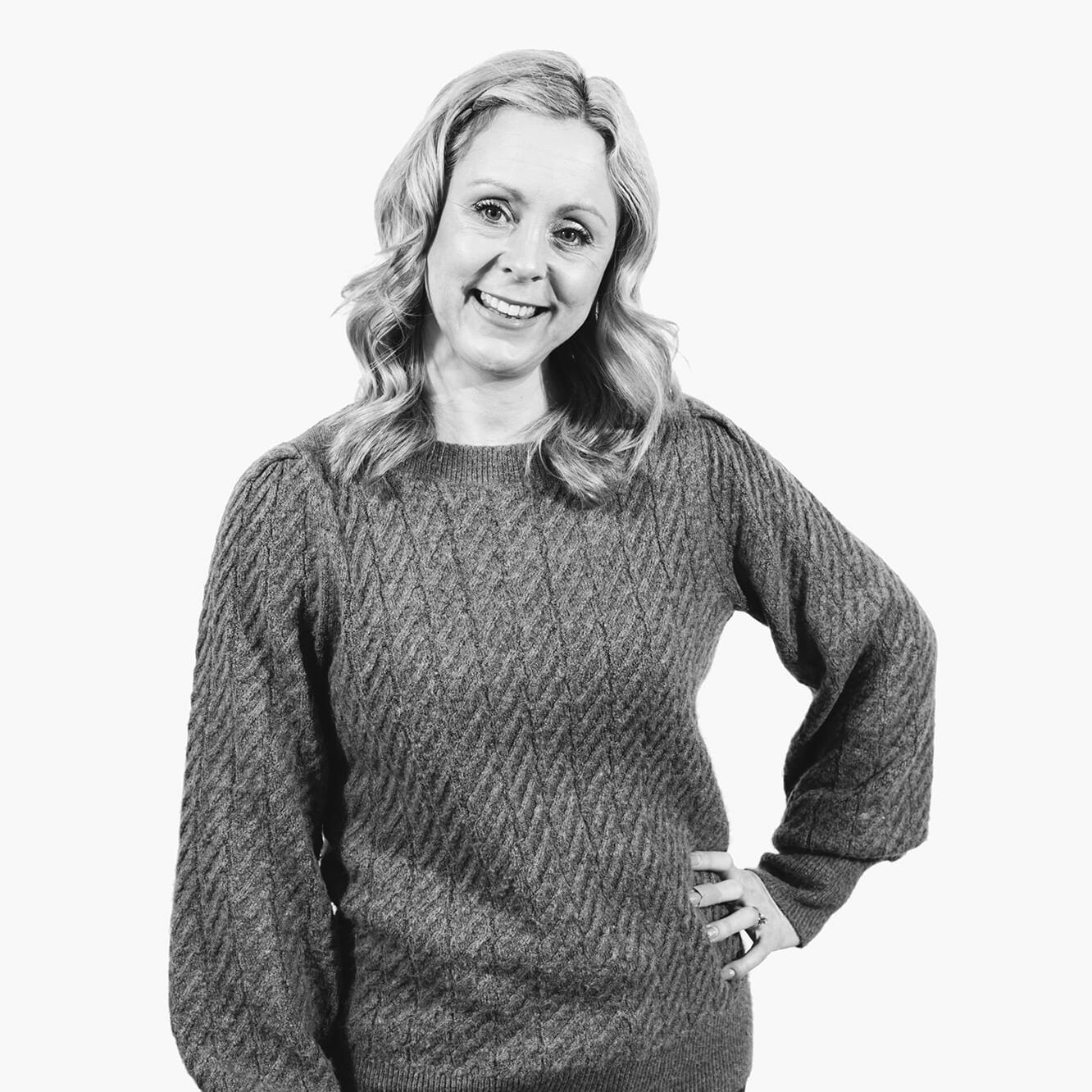 Michelle is a seasoned Marketing Communications professional with 20 years of experience, working with renowned brands like Save-On-Foods, TELUS, Boston Pizza, and Best Buy. As a dedicated Account Director at Crew, she excels in creating customer-centric campaigns and delivering exceptional results for clients while cherishing her loving family, including two kids and three beloved fur babes.
"Even if we're only one piece of the huge pie our clients are creating, I feel grateful to be a part of it."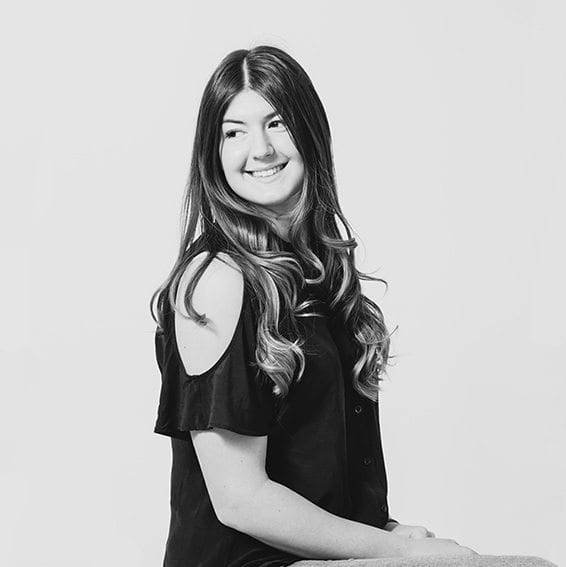 Jessica got into marketing in 2011 while still at St. FX where she was a CIS University hockey champion. She gets what it looks like to play on a winning squad, she brought that spirit to Crew in 2015 and she hasn't looked back.
"I love helping brands to weave social consciousness/responsibility into their stories."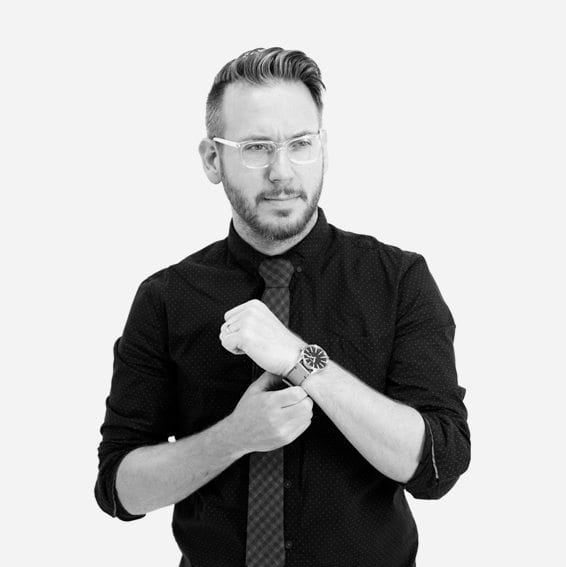 Brad's spent a decade helping brands like Lululemon and the JUNO Awards with strategic thinking, flawless execution and shorter sentences. He ran GOODSIR for 13 years and contributed as an expert to multiple industry publications. He's even been a respected local vintner.
"Connecting the pieces to help a business grow is incredibly satisfying. The solutions are rarely obvious, so getting to them is quite validating."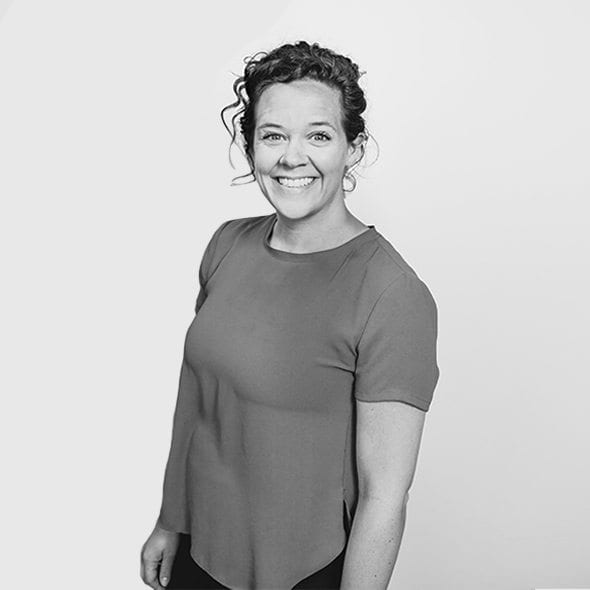 A former GM, Sujina leverages her expertise as the Director of Agency Operations at Crew, adding significant value to the company. She plays a vital role in elevating Crew's name and image, and supporting the health of our agency. Sujina takes great pride in her work, and her strategic vision and leadership in agency operations are a great benefit to the company's overall growth and success.
"Five years from now, I think it'll be rare to see a product not trying to do good in some aspect; be it with ingredients, CSR or sustainable packaging."
---
We made impact our mission.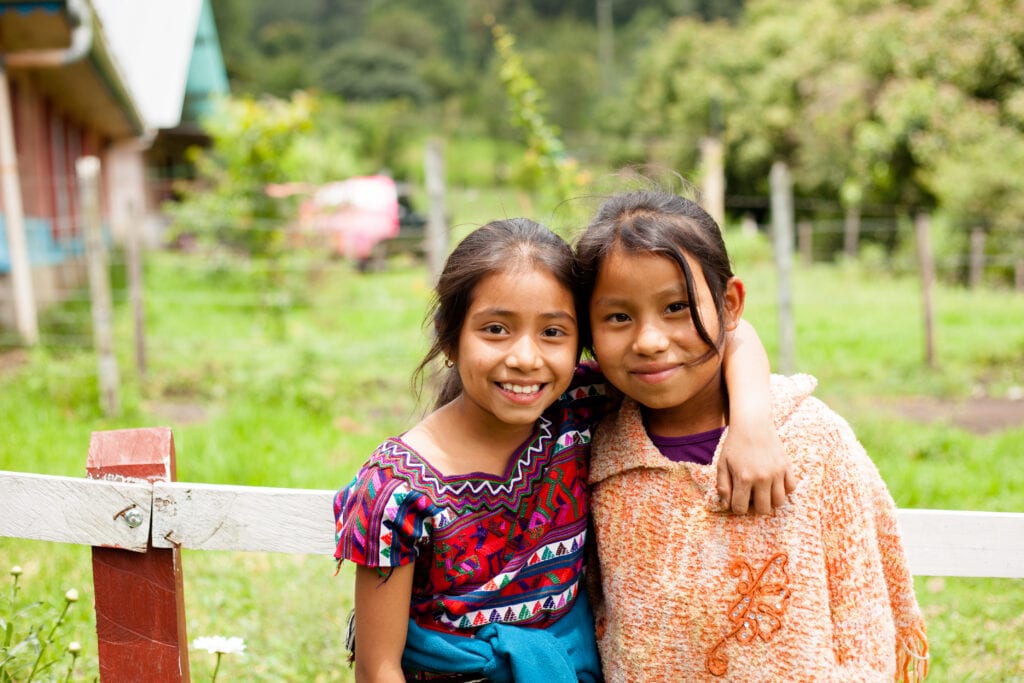 Since 2007, our work has been driven by the higher purpose of growing brands to impact lives. We've helped consumer goods companies become global brands for good in their own ways and enjoy more rewards as a result.

See what we mean by impact.