We made impact our mission.
Since 2007, our work has been driven by the higher purpose of growing brands to impact lives. We've helped consumer goods companies become global brands for good in their own ways and enjoy more rewards as a result.
Character
We're loyal, respectful and kind. We strive for integrity. And we can admit when we're wrong because growth requires humility.
Relationships
We don't do ego. We do results. And we do them best when we do them together. Momentum is stronger when it's achieved as a team.
Execution
We can't deliver results without being "on time and on budget." We are passionate about our disciplines, because without them we just have a lot of great ideas.
Wow
In all we do we aspire to "wow" our clients and their customers with work that delivers measurable results.
impact
We want to make a difference. Positive impact is at the heart of everything we do. Because without it, what's the point?
---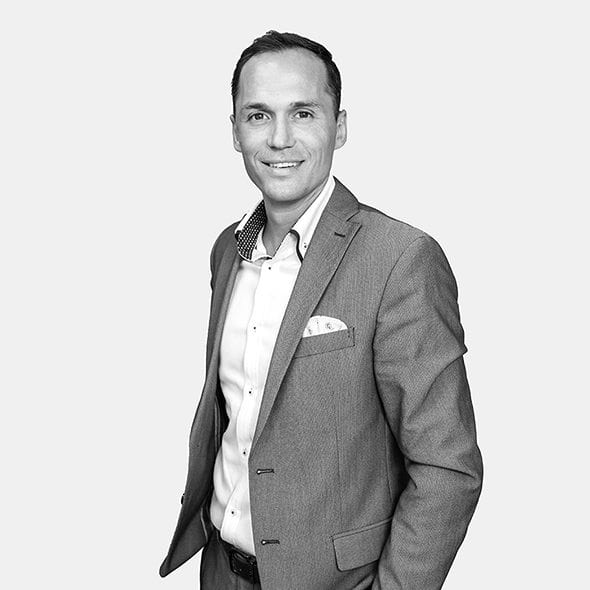 From an internship at Procter & Gamble to a successful career at Frito-Lay, Braden has always made things happen. Since founding Crew, he's been a visionary, mentor, strategist and relentlessly positive cheerleader. As an author, he shares his knowledge with future leaders.
"Food is such an important aspect of people's lives. You can make a real impact when you can strategically help farms, retailers and consumers make good decisions."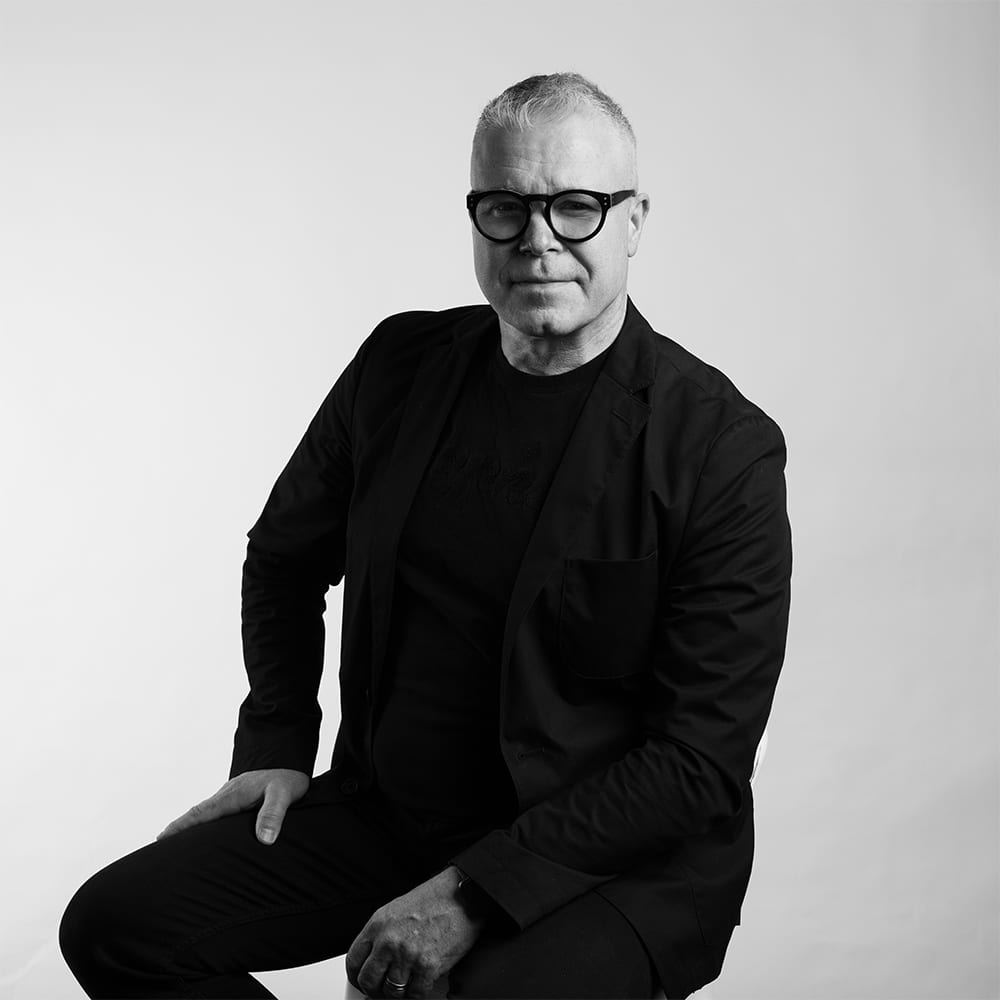 Gerald's shelf of national and international creative awards includes Gold Lions, Gold Pencils and a lot of little gold M's. He's been recognized for excellence in every medium and brings that talent to every project. His food/bev clients have included Coke, Sleeman, Crown Royal and Little Caesar's.
"People are so passionate about food and drink, that it leads to the best and most insightful creative."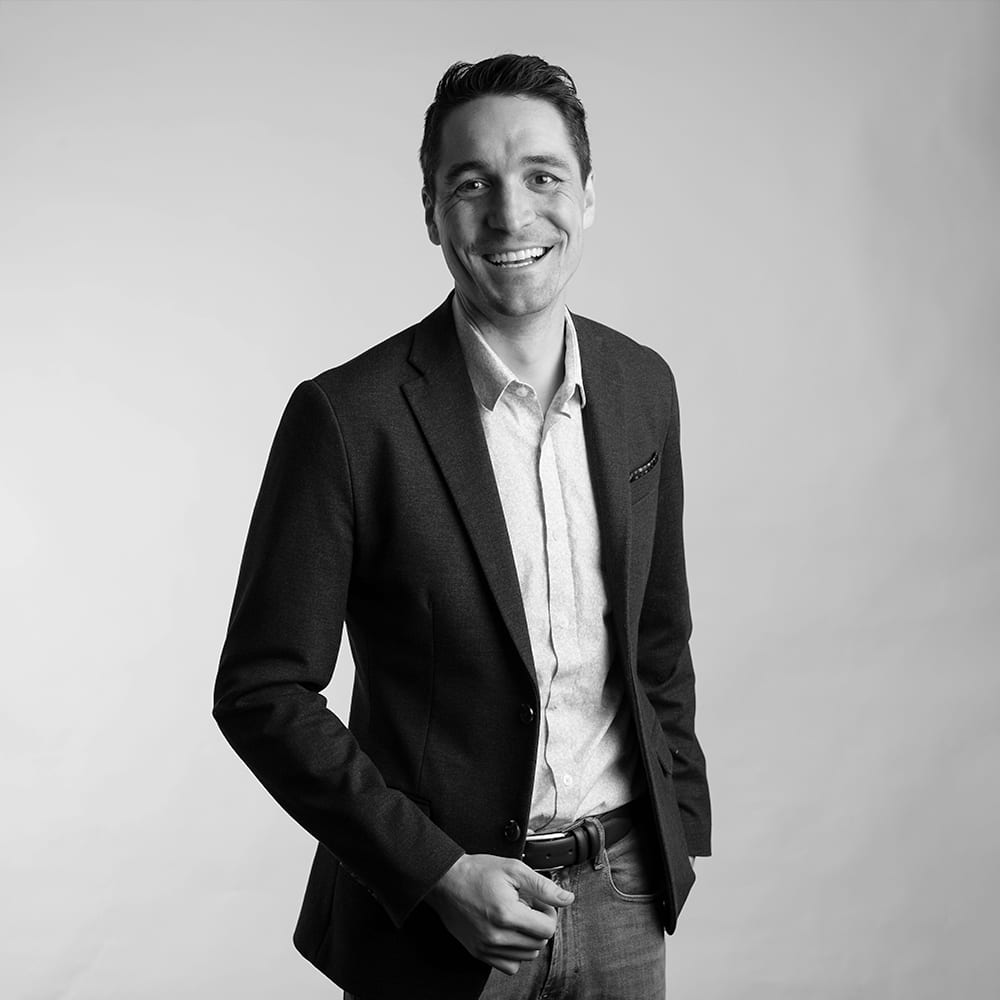 Nate's entire career has been in food, working on brands for McCain and Parmalat. With a deep understanding of consumer habits, campaign development and P&L improvements in the food space, he plays a key role and leads our efforts for growing and maturing food brands.
"Marketing shapes the world. I like shaping it in a positive and lasting way."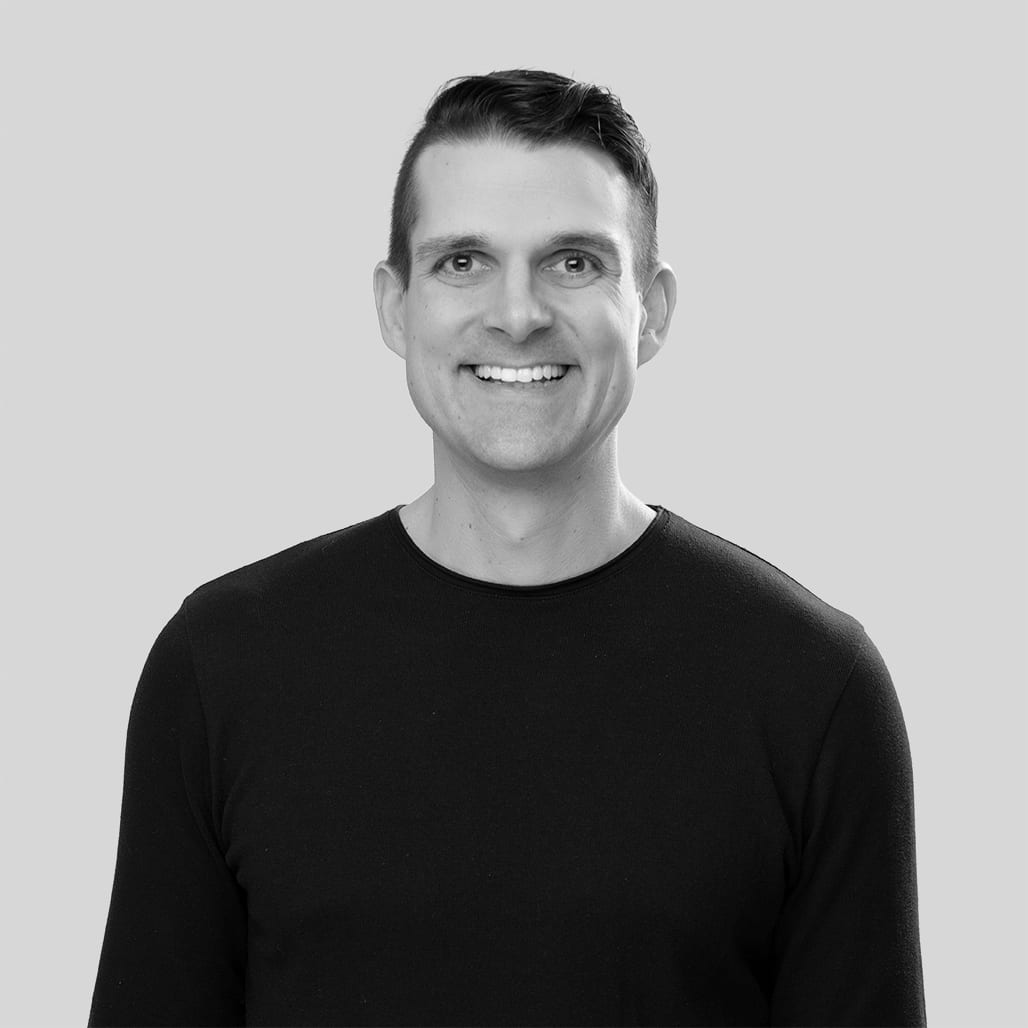 Josh is the Columbus of Crew, exploring and opening new markets in the BC interior with a unique entrepreneurial approach. He loves showing potential clients what life looks like with an impact-focused approach to marketing – preferably while playing golf.
"My hope is to create impact for the brands we work with, and use their work to fuel our own impact initiatives."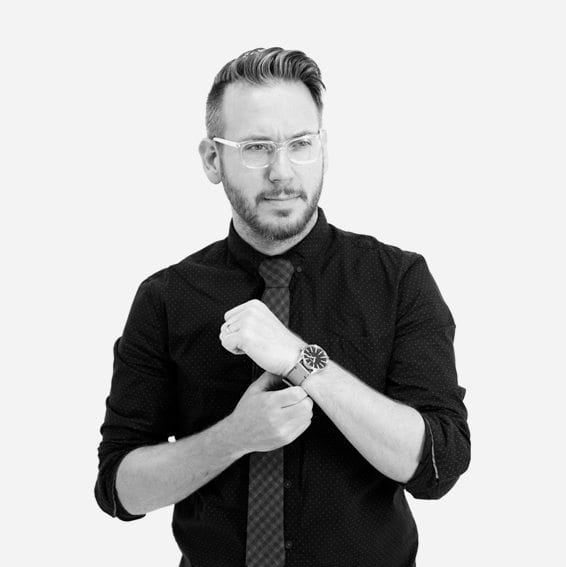 Brad's spent a decade helping brands like Lululemon and the JUNO Awards with strategic thinking, flawless execution and shorter sentences. He ran GOODSIR for 13 years and contributed as an expert to multiple industry publications. He's even been a respected local vintner.
"Connecting the pieces to help a business grow is incredibly satisfying. The solutions are rarely obvious, so getting to them is quite validating."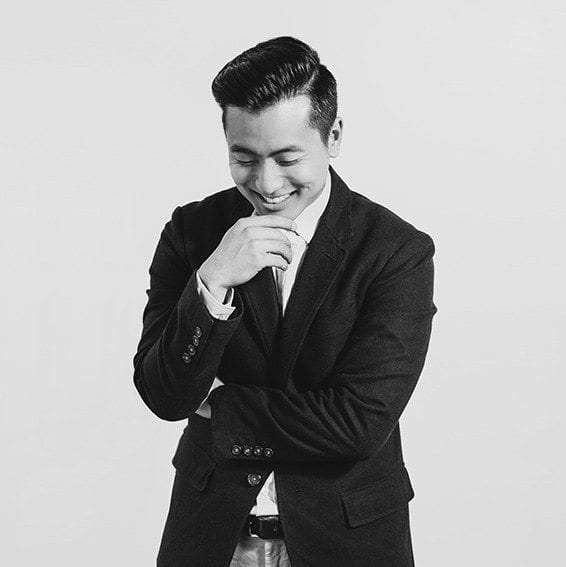 Dan is an original Crewer, a fearless creative leader, a keen strategist and an instructor at the University of the Fraser Valley. His food/bev experience includes Silver Hills Bakery, One Degree Organic Foods and Hardbite.
"The power to change behaviours and habits is a huge responsibility. Doing that through the design of packaging or by telling a story through a campaign is exciting."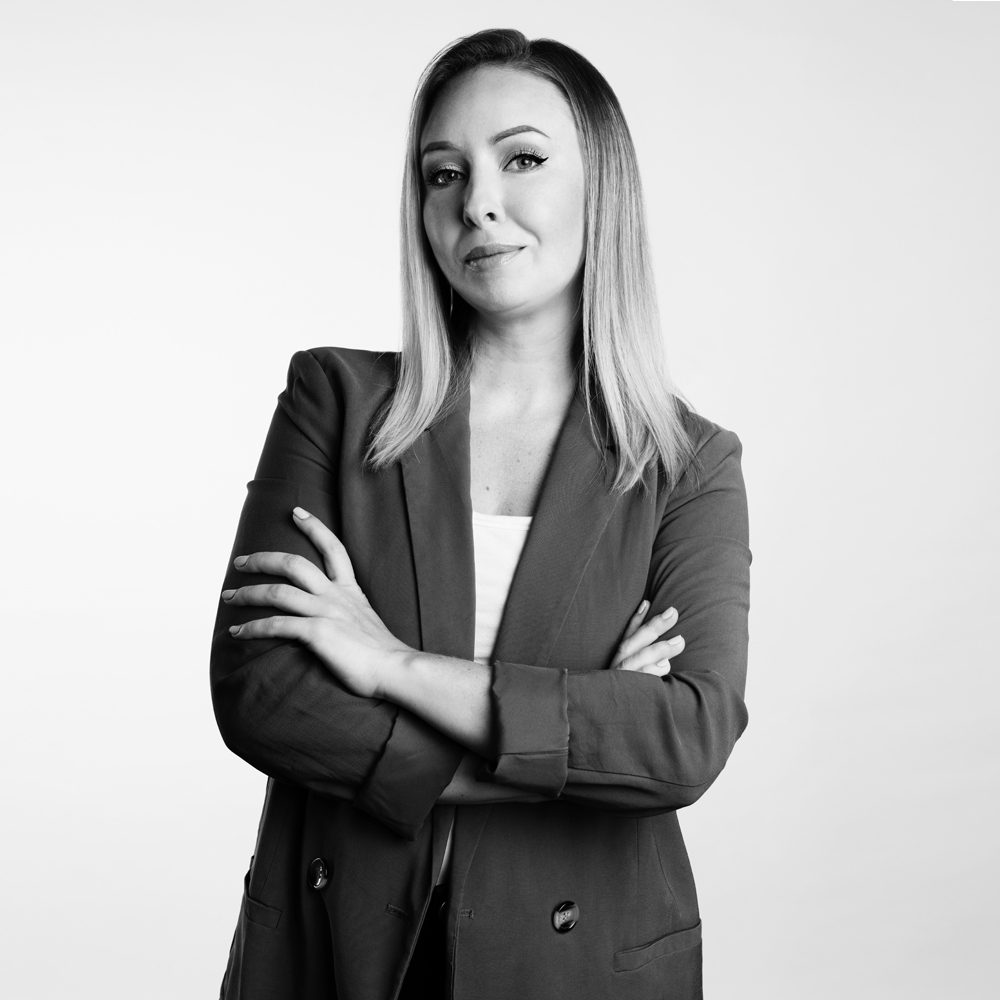 With over 15 years of experience as a multidisciplinary designer and Art Director with a core focus on brand strategy, Rachel is a creative leader with a determined passion for big ideas and critical thinking. She has lead and developed a number of successful brands at Crew including Om Organics, Kazoo and Carrick Bros.
"Food brings people together and has the power to create communities with lasting impact. Being a part of that, a part of people's everyday lives gets me excited."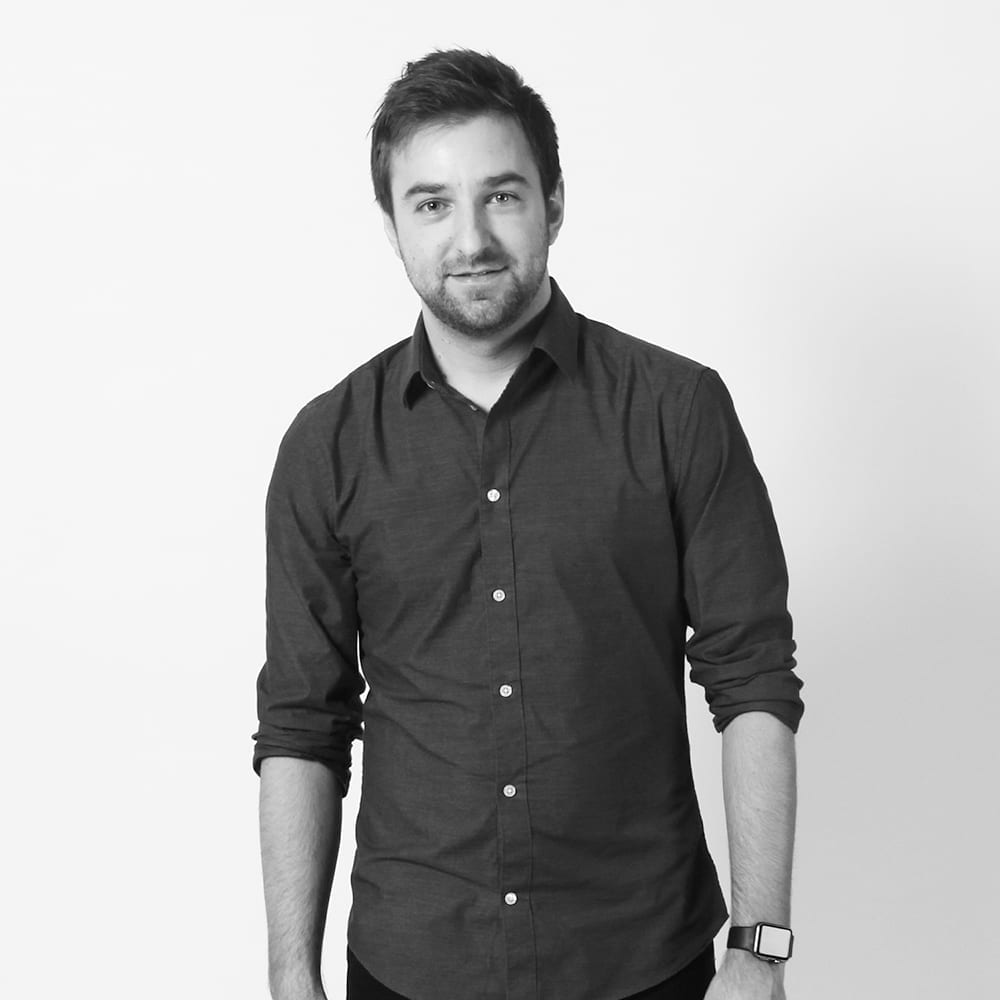 Jeff came to Crew from Innocean with CCO Gerald Schoenhoff after producing award-winning work for Kia and working on numerous food/bev brands. When not crafting clever digital campaigns, he hosts a cooking channel on YouTube and sometimes makes Star Wars-inspired meals.
"Music, art, food and literature all impact us. Knowing the work I do can similarly impact someone's life for the greater good is exciting."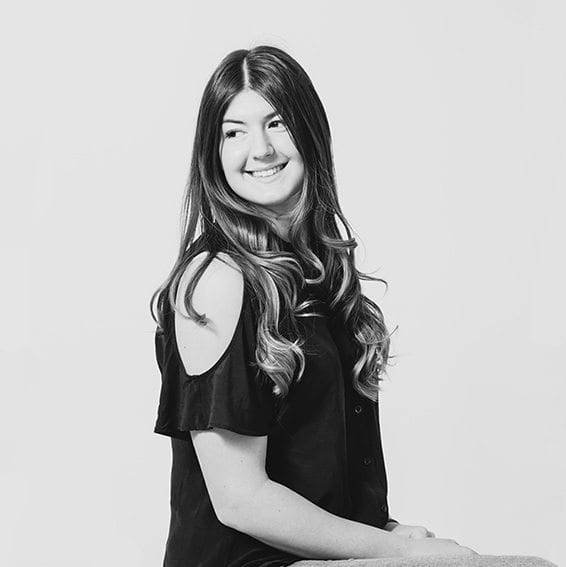 Jessica got into marketing in 2011 while still at St. FX where she was a CIS University hockey champion. She gets what it looks like to play on a winning squad, she brought that spirit to Crew in 2015 and she hasn't looked back.
"I love helping brands to weave social consciousness/responsibility into their stories."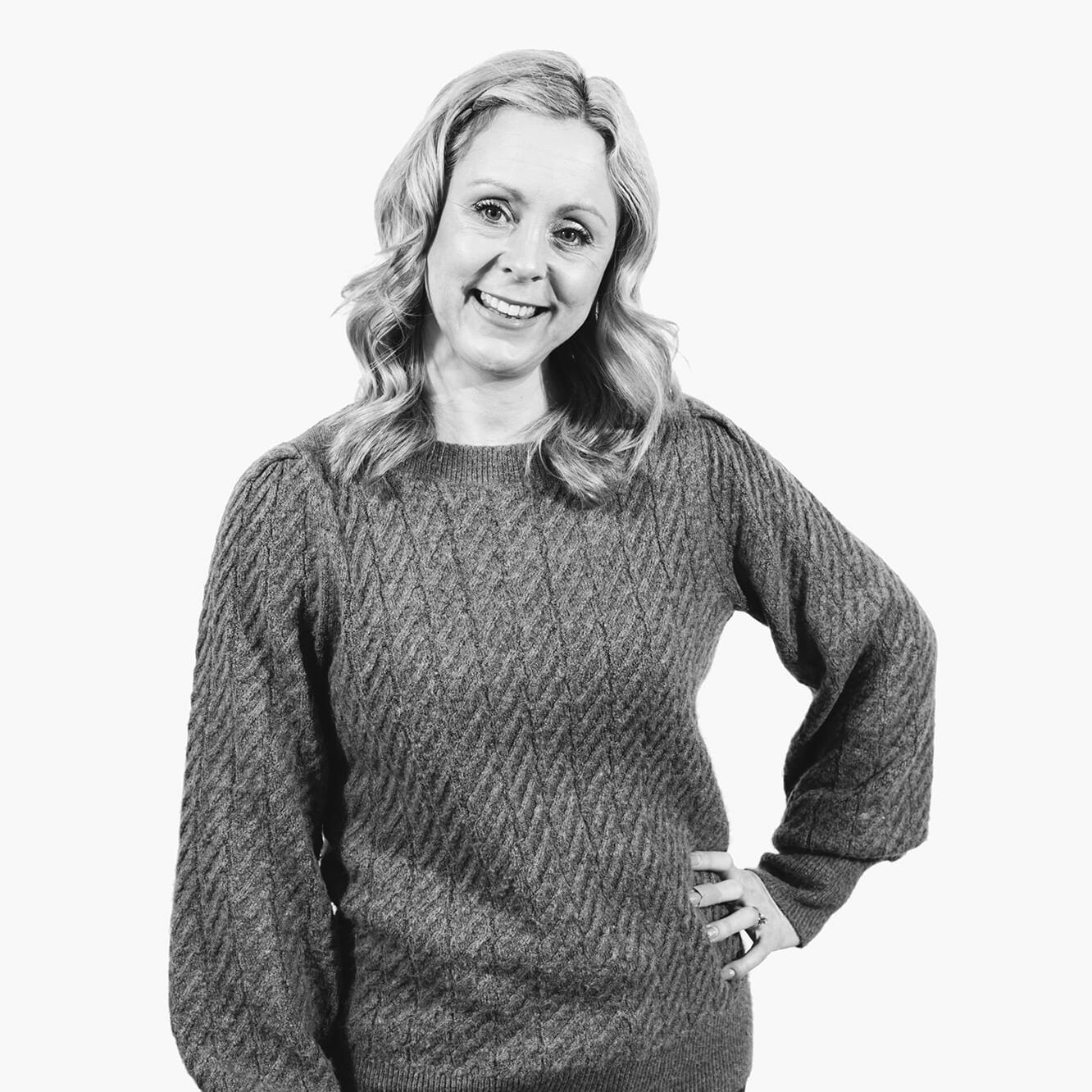 Three years as a Regional Marketing Manager at Boston Pizza, and another two with Save-On-Foods, gave Michelle a passion for food. She loves innovative products that reduce ingredients, allergens and harm to the planet. Her passion for the Minnesota Vikings is much greater.
"Even if we're only one piece of the huge pie our clients are creating, I feel grateful to be a part of it."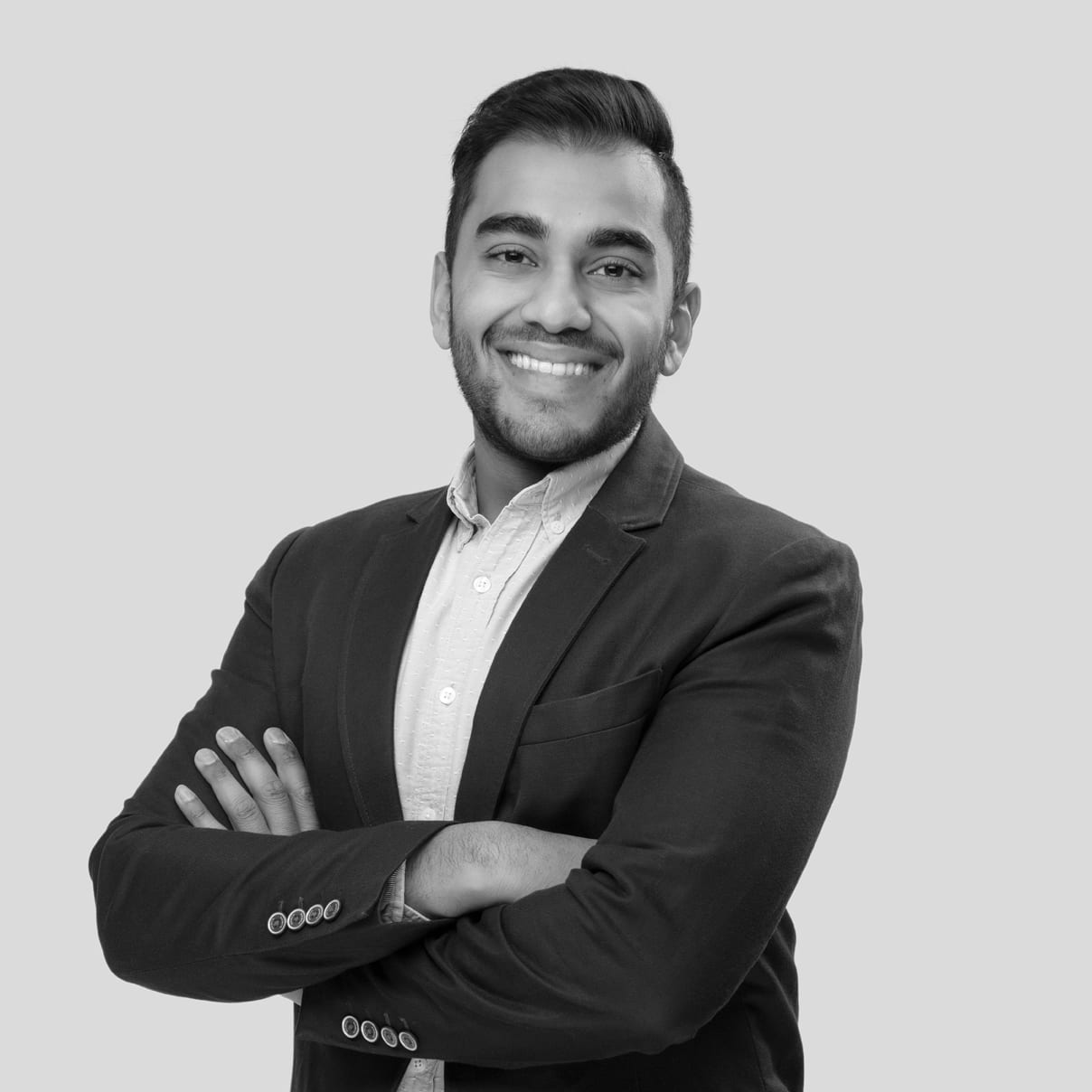 In 2014, Daniel founded a non-profit to support isolated seniors. He's brought that same passion for solutions to Crew over the years, building and executing strategies for clients that are big on food, and big on impact. When he's not working on F&B clients, you can find him tending to his vineyard – talk about understanding vertical integration!
"Food is a conduit for community. I love marketing amazing products that help grow communities and transform how we shop for food."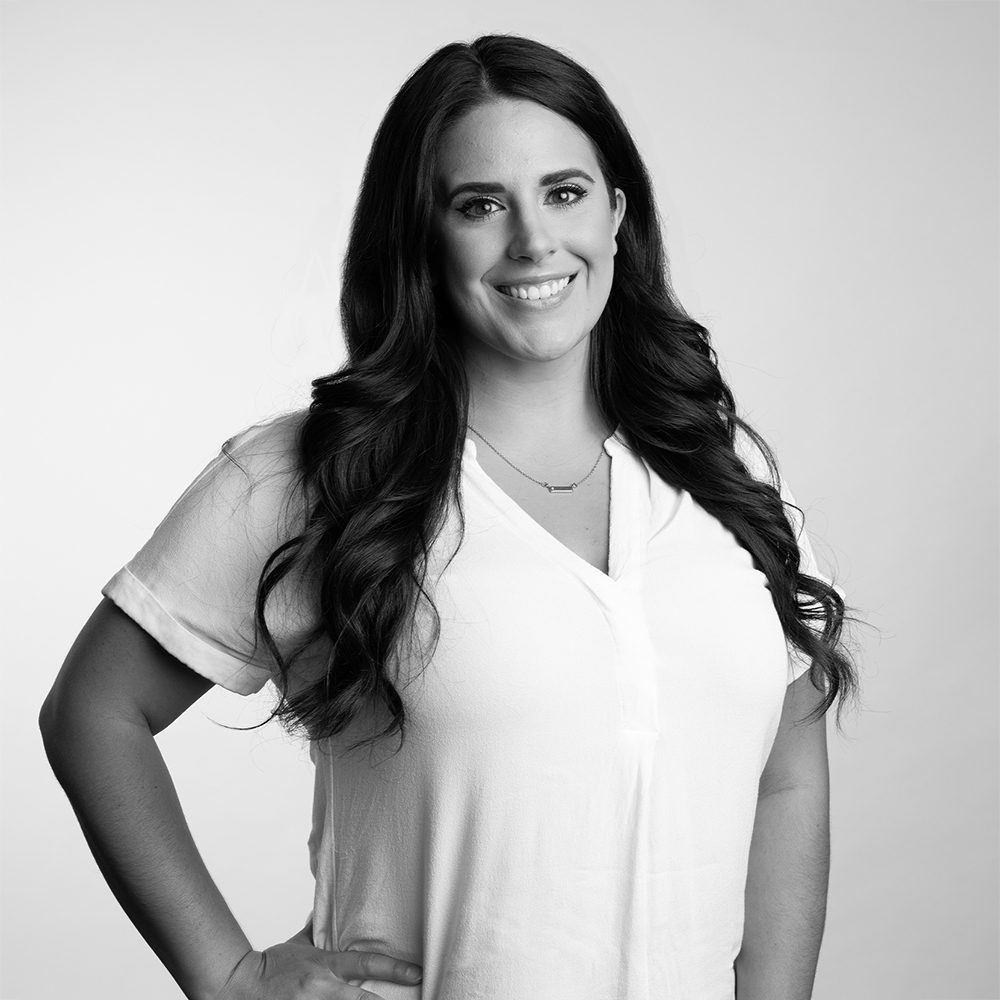 Building strategically strong marketing campaigns for her clients is what gets Rachel up in the morning. Coming to Crew with over a decade of Marketing & Branding experience, she prides herself on building strong relationships with clients and helping them achieve their goals. With an eye for design and attention to detail, her skillset helps build brands and drive success year over year.
"Food has the power to bring people together and knowing that I've had even a small part in that is a rewarding experience."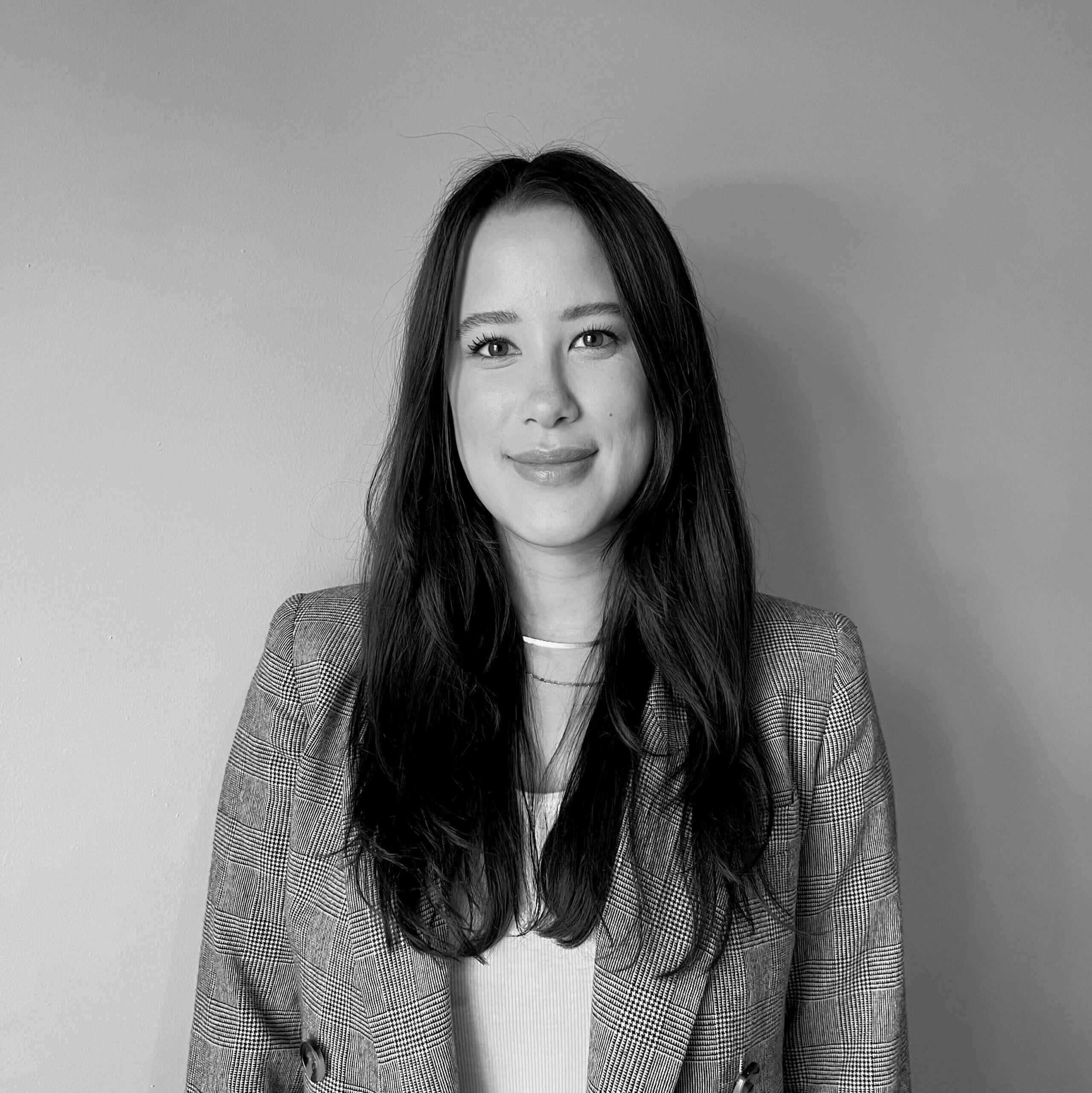 Chelsea's passion for marketing started at a young age when she became enthralled by the effects a 15 second commercial could have on a person. She pursued a degree in Marketing from the University of Western and has since worked on both the client and agency side, specializing in partnerships and Influencer marketing. Outside of work she is an avid home chef and is excited to help push the food and beverage industry forward.
"Creating relationships and brining entrepreneurs' brand visions to life is what drives me in this industry"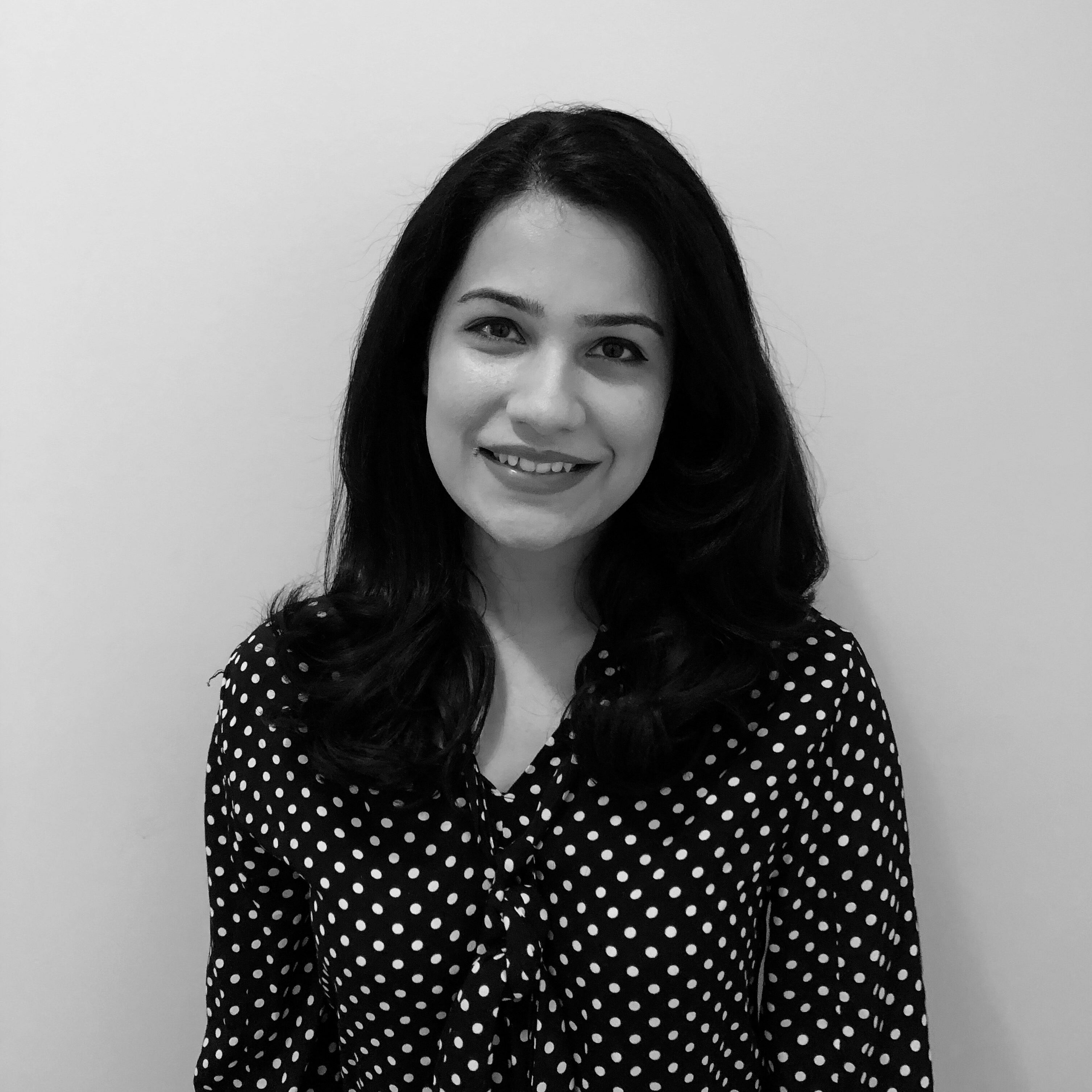 Anum has 6 years of CPG experience, as a Brand Manager & Innovations Lead, working with global biscuits brand Peek Freans. With her passion for consumer insights-driven marketing, she has pushed her limits and worked on a consultancy project with Jaguar Land Rover UK; an exploratory study on hidden customer needs for connected and autonomous vehicles. She has spearheaded innovations from ideation to launch, and post-launch evaluation, honing her project management skills. Anum loves collaborating with internal and external business partners and brings a wealth of knowledge to her work at Crew.
"My passion to succeed as a Marketer is ignited by being a catalyst for change; driving thought-leadership of brands in innovations, breathing life into brands making them sustainable, developing and revamping brands to achieve topline and bottom-line success for companies."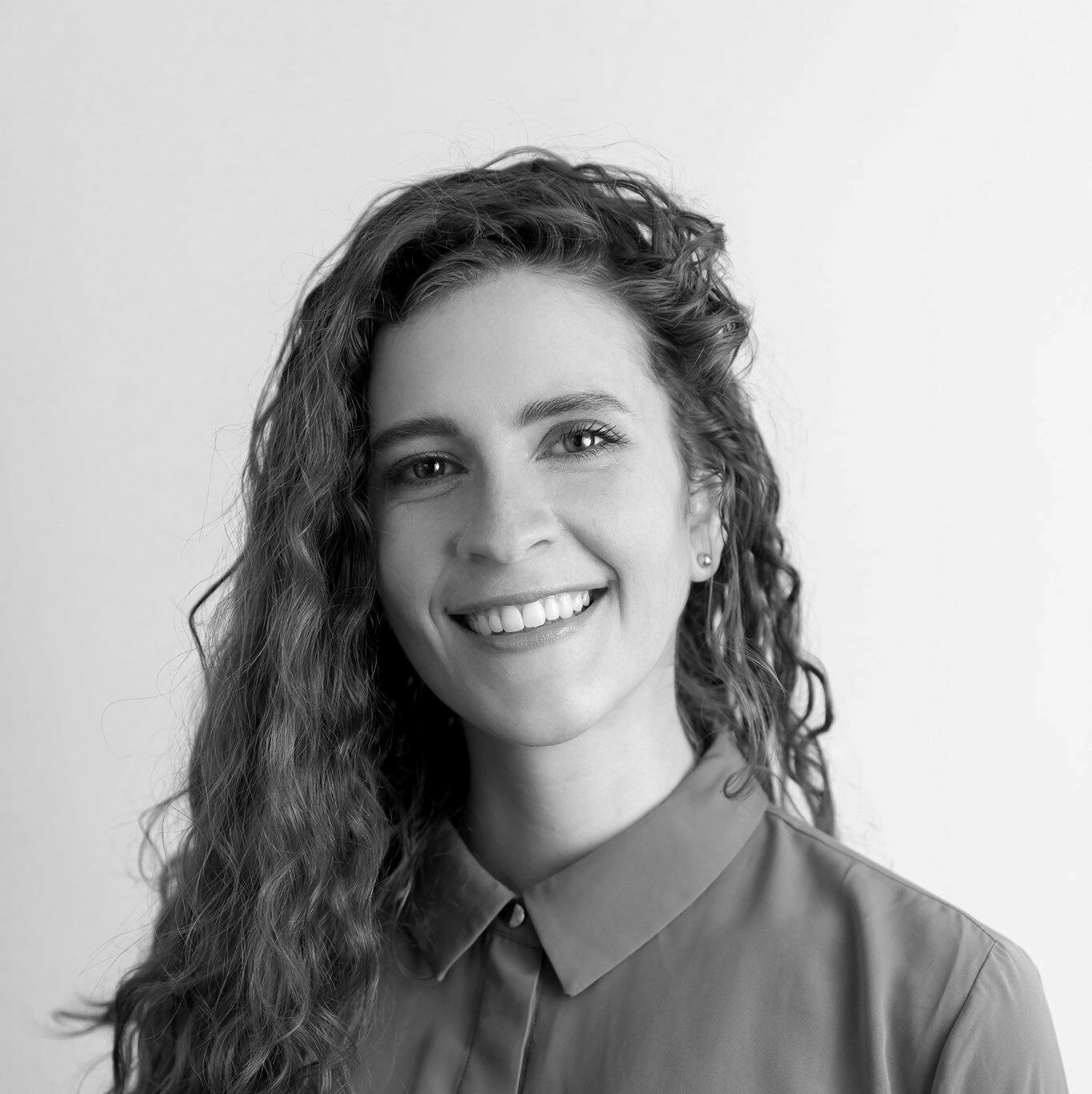 Originally from Australia, Rachel left home to chase winters in the US, Canada and New Zealand where her passion for photography (and skiing) led her to pursue a marketing role in the ski industry. With a wide range of experiences across packaging, design, content, social & web, she's what we in the biz affectionately call 'A Unicorn'.
"I would describe myself as creative and analytical. As a marketer, I have the opportunity to use my creativity to solve real-world problems, backed by data to help businesses grow."