impact
the world.
We believe impact isn't just a nice to have but a need to have. A transformative impact marketing strategy can benefit business and the world with a tangible positive change from brands, organizations, and business leaders who prioritize people and the planet alongside profit. We strive to be a global brand for good.
We love working with organizations that are passionate about people and improving lives – organizations and brands who believe in profitability while being generous and intentional with the way they conduct themselves throughout society.
Here's how
we do it.
For more than a decade, we've developed marketing strategies for companies that enable growth. Over time, our strategic approach evolved into a model that integrates an Impact focus. Bringing together Corporate Social Responsibility, Culture and Brand we work to create Impact Strategies for companies looking to activate or engage in these initiatives.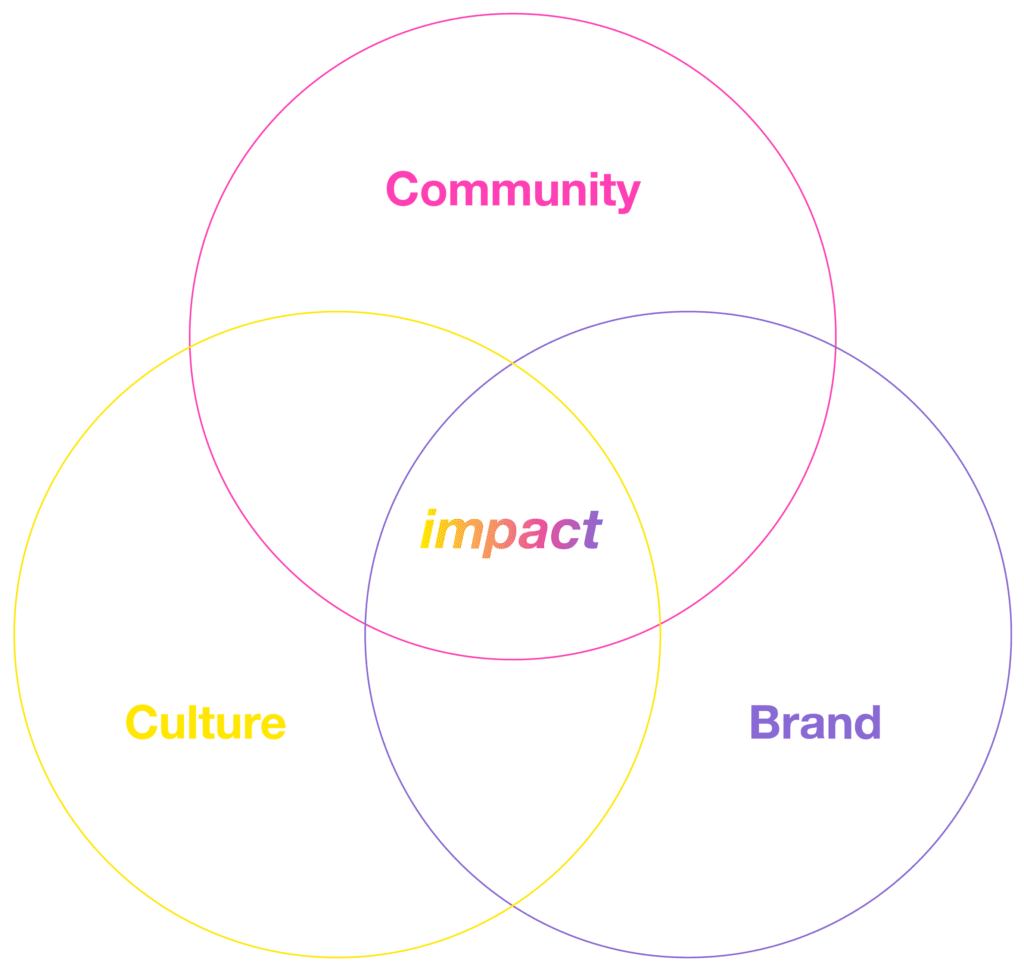 ---
Once a year, our entire team participates in developing impact strategies using real clients.
Through our annual Good Day, everyone at Crew has the opportunity to develop meaningful campaigns for our clients to achieve impact. Over the years we've developed numerous campaigns with incredible results, including the Day for a Day initiative with Vitalus Nutrition and their partnership with Canuck Place, and The Green Apron Project with the John Deere dealership PrairieCoast Equipment helping support community food programs at local schools. ---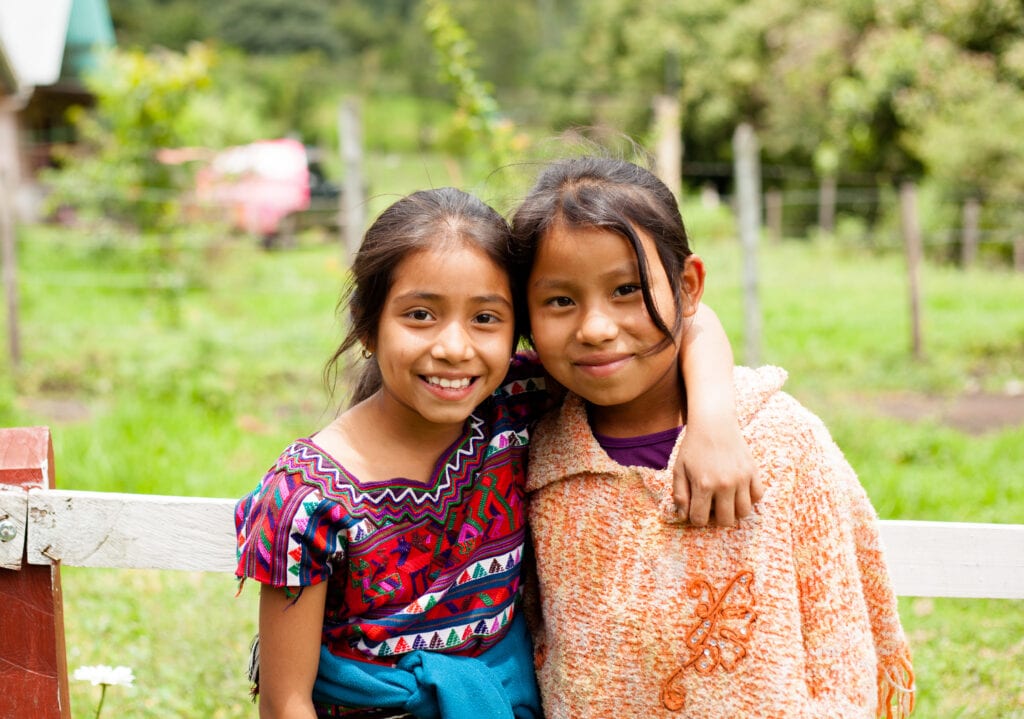 In our focus to champion and grow the food industry, we as an agency also feel called to help feed our neighbours around the globe. Through a partnership with Food for the Hungry Canada, we are excited to kick off a 4-year project focused on helping 300 coffee growers in Ixil and Huehuetenango, Guatemala. Working with FH, we get the opportunity to support strengthening their farming capabilities to increase food security and provide fair wages for the families in this region.
---
Becoming a Leader of Impact
By Braden Douglas
Making an impact is essential for leaders who want to create positive change and leave a legacy. In this book, Crew founder Braden Douglas unpacks the impact philosophy and inspires leaders toward impactful change in all areas of their life.
100% of the proceeds go to supporting the non-profit LeaderImpact, who's worked with leaders, entrepreneurs, and CEOs for decades to facilitate life-changing results.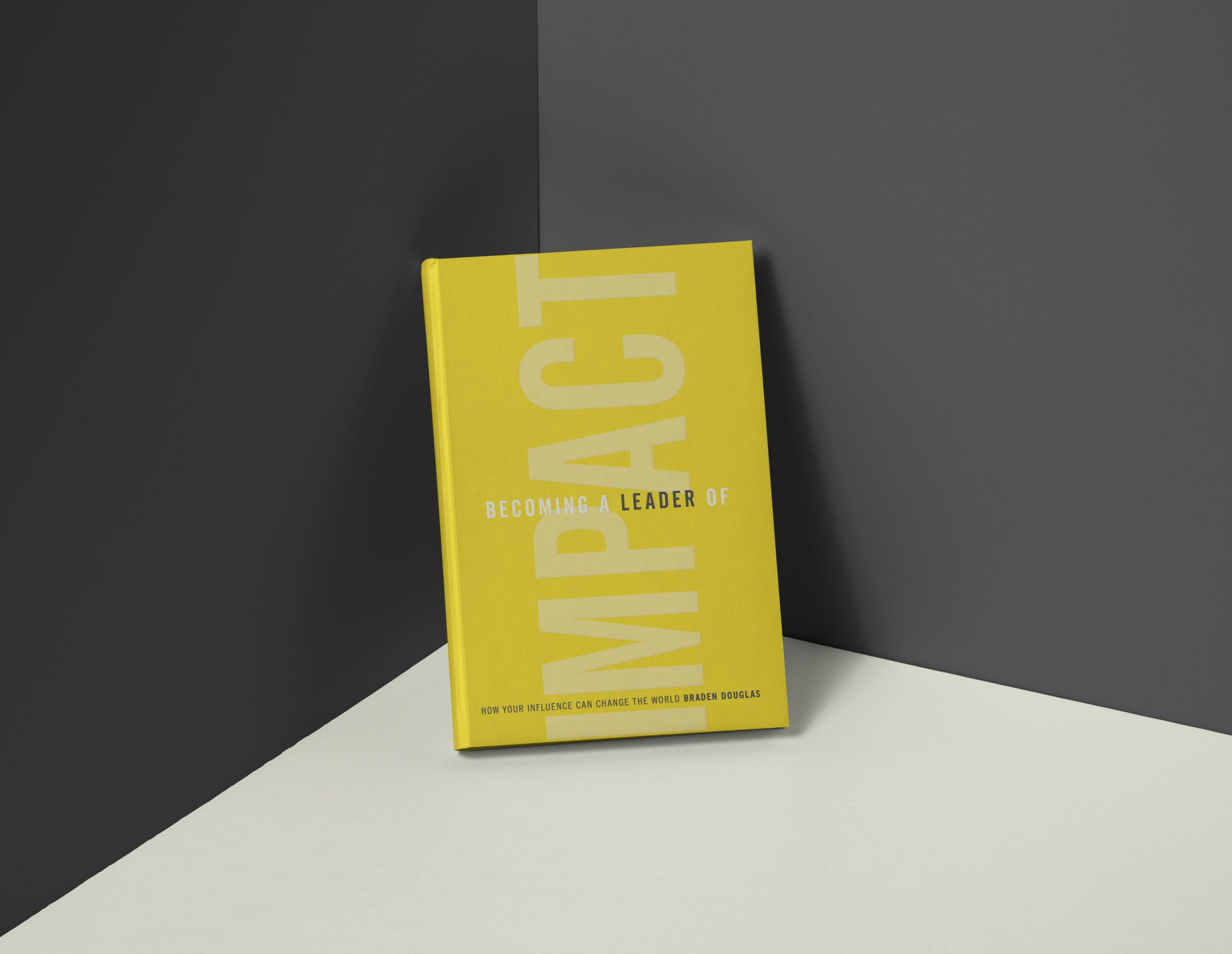 You can do more for the world than you think.