Branding & Design
Reimagine identity.
Your brand is what people say it is. Give them the story and the experience to say it with conviction and with passion. From a logo on a business card to a national ad campaign, you need consistency and constant stewardship to build a winning position in the marketplace.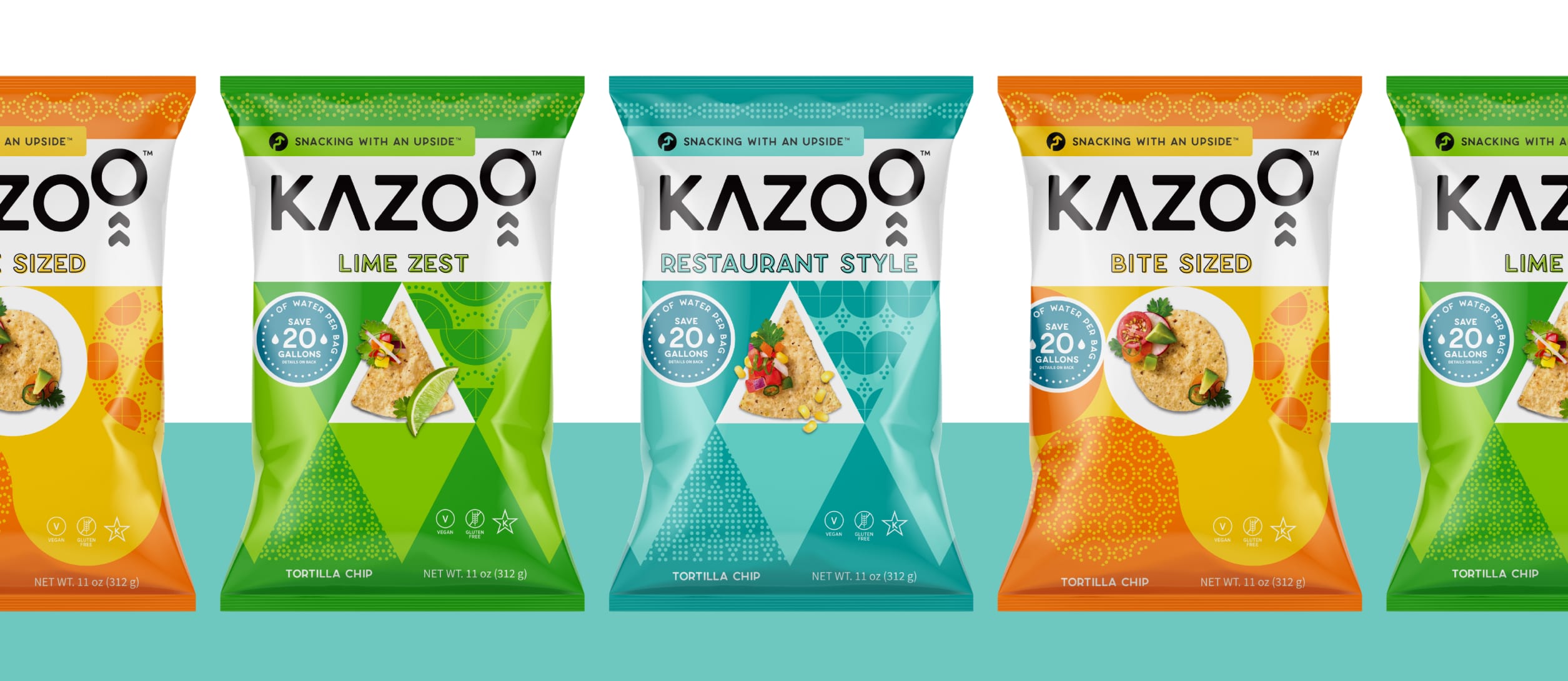 Brand Strategy
It's imperative your brand resonates and is relevant to the right people in the world. Developing a focused strategy, we work to position your brand competitively and create an identity that lasts.
Identity Development
Your name, logo and brand voice are the cornerstone of your identity and a key point of recognition. With a clear understanding of your vision and the competitive landscape, we develop the visual language that sets you apart and helps consumers identify your brand from others.
Brand Guidelines
Without a clear set of guidelines, your brand can start to drift. It's essential to have a guiding light and set parameters to your brand story and visual standards.
Print & Digital Collateral
Whether it's a Google display ad or a printed sell sheet, it's paramount to understand your audience to create advertising that will command attention and drive action. For every medium and channel, your brand collateral requires strong design elements to break through.
Branded Environments
Stand out in a cluttered environment and rise above your competition. You want the design and message to be striking and simple for people to see at a distance.
Food & Beverage Design
From initial concepts to final artwork, innovative design is ingrained in our process. Whatever the medium is – print, online, video, packaging, or all of the above – together, we create the brand experience you've been looking for.