Web Design & Development
Reimagine connection.
Successful engagement starts with knowing the customer and their journey. Building repeatable business stems from creating a powerful user experience. If you're looking for real return on investment, you need a website that stirs and excites. We can help.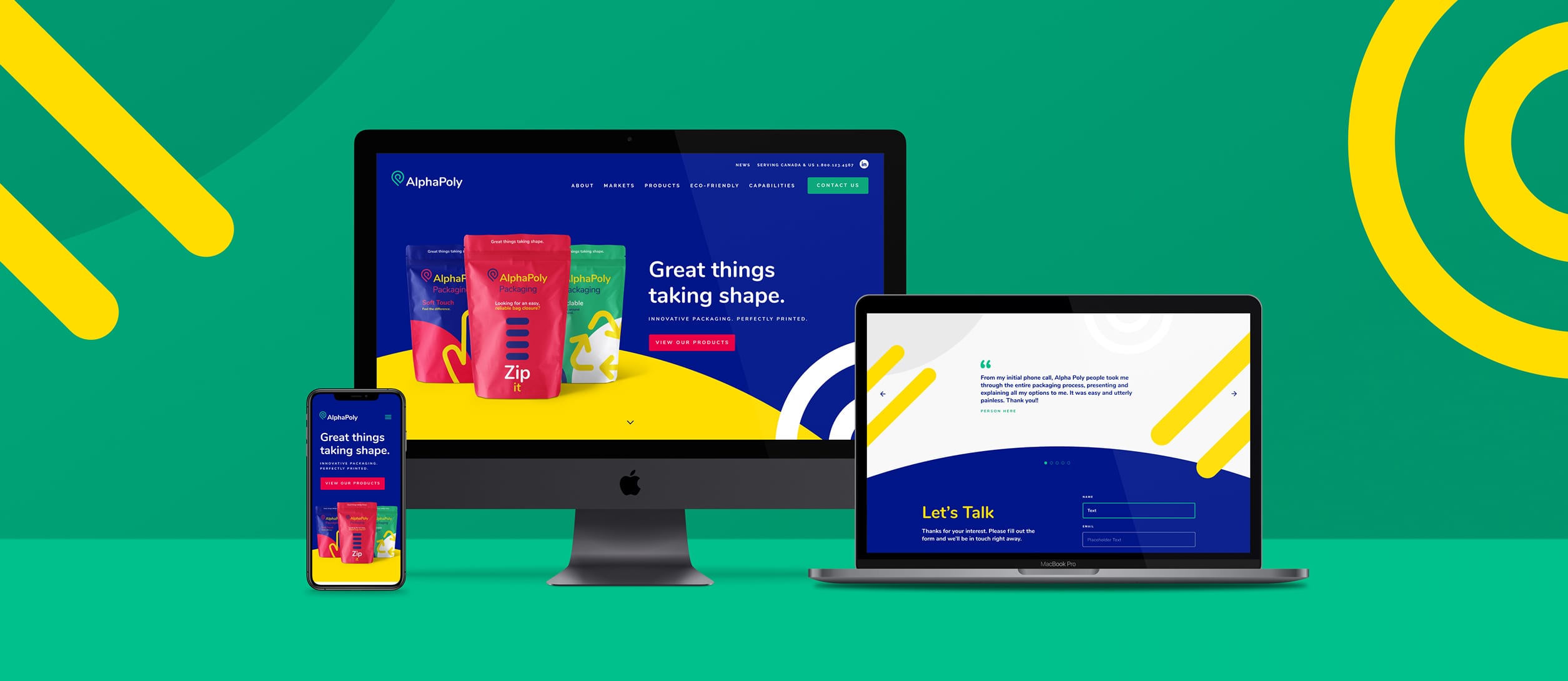 Website Planning & Strategy
We help you plan an approach to your online presence in a way that generates positive business outcomes, like more page views, greater brand awareness or e-commerce sales. Properly developed website strategies help align project stakeholders to focus on the same priorities, constraints, goals and objectives.
User Experience (UX) & User Interface (UI)
Your users won't stay engaged long if their experience is lacking. Mapping the user journey and defining interactive experiences ensures the approach stays centred on the user. Using our collaborative design process and prototyping, we'll work with you to engage your audience memorably and develop an interface that reflects your brand, ensuring a cohesive and engaging website. Elevate your brand experience while staying true to your foundations.
Technology & Web App Development
Our web team will help enable user engagement through smart technology solutions, ensuring your brand stays aligned with industry best practices.
Branded e-Commerce & Social Setting
A well-built e-commerce website can increase sales, improve customer loyalty, and be a revenue pillar for your business. With platforms like Shopify and WooCommerce, we can help you fully leverage e-Commerce or omnichannel strategies, shipping strategies and cart abandonment opportunities, and effective website design and development.
Online Retail Strategy
Crew can help streamline a process to increase online purchases by driving users from a branded site through to a retailer's e-Commerce site. Through our online retail assessments, website updates and integrations, campaigns, tracking and facilitation of retailer programs, we can help you drive online sales without relying on your own e-Commerce site.
Amazon
Still the crowned king of e-commerce, Amazon continues to offer appealing opportunities for growing sales, but you need to know whether it's the right tactic for you. With our audits, strategies, retail readiness optimization, paid media tactics, and tools to enhance marketing and storefronts, we can help you leverage Amazon in a way that is right for your business.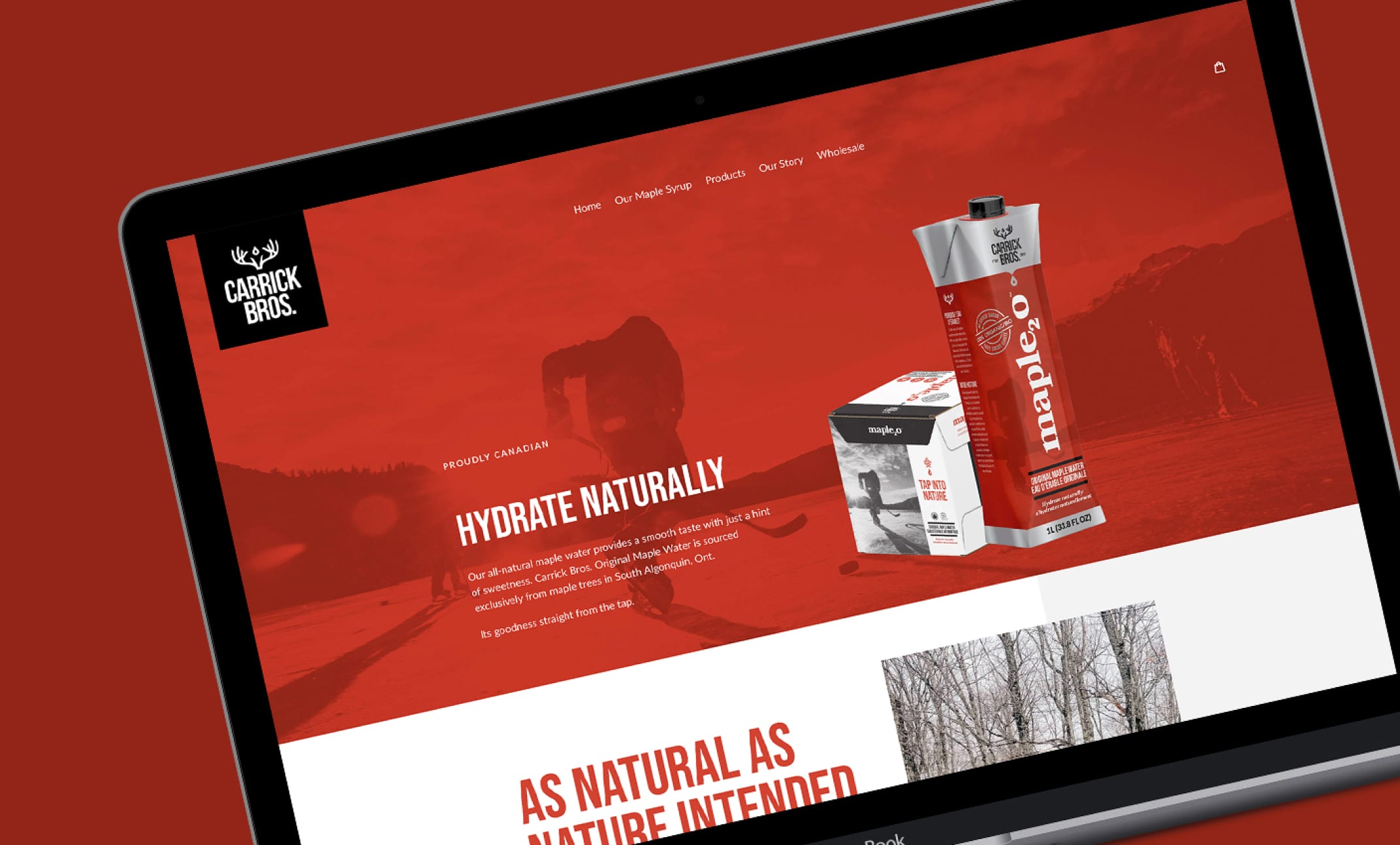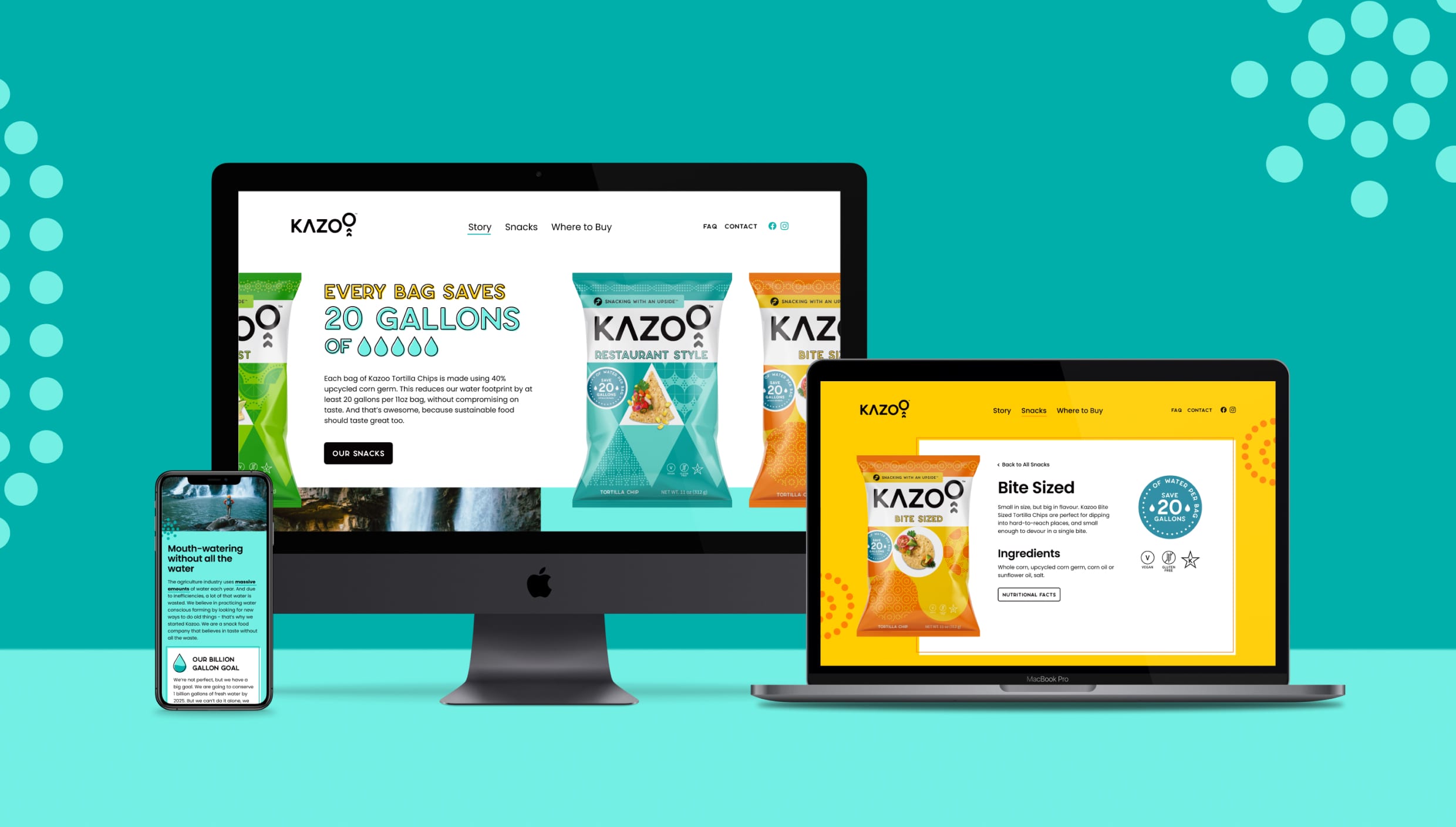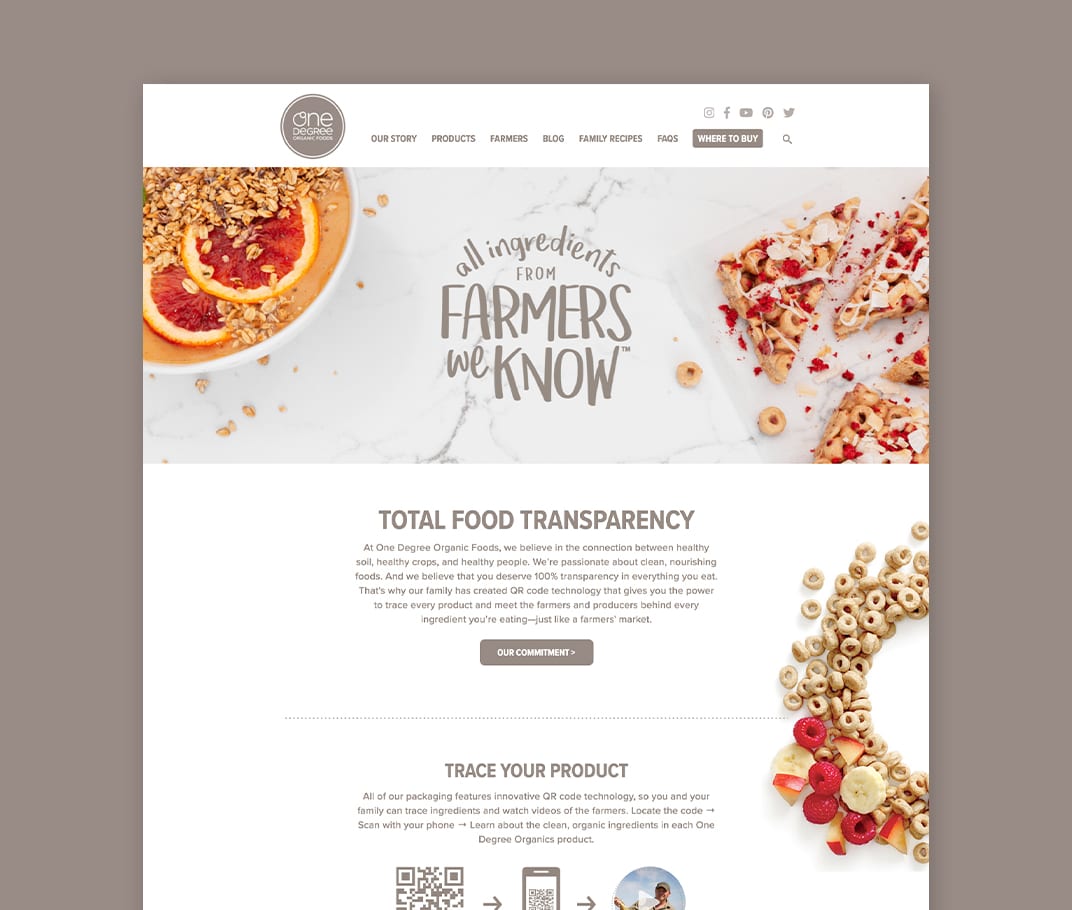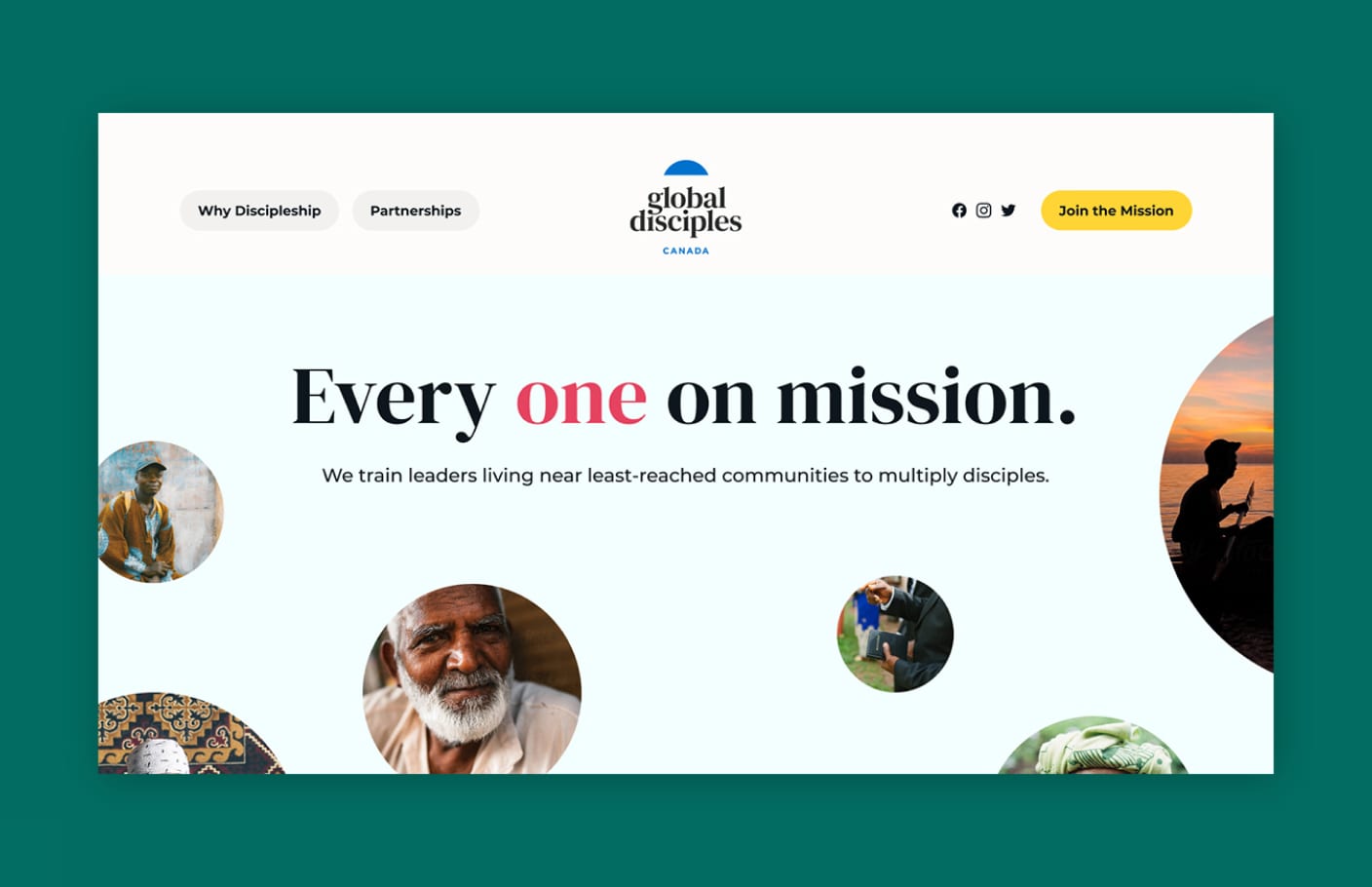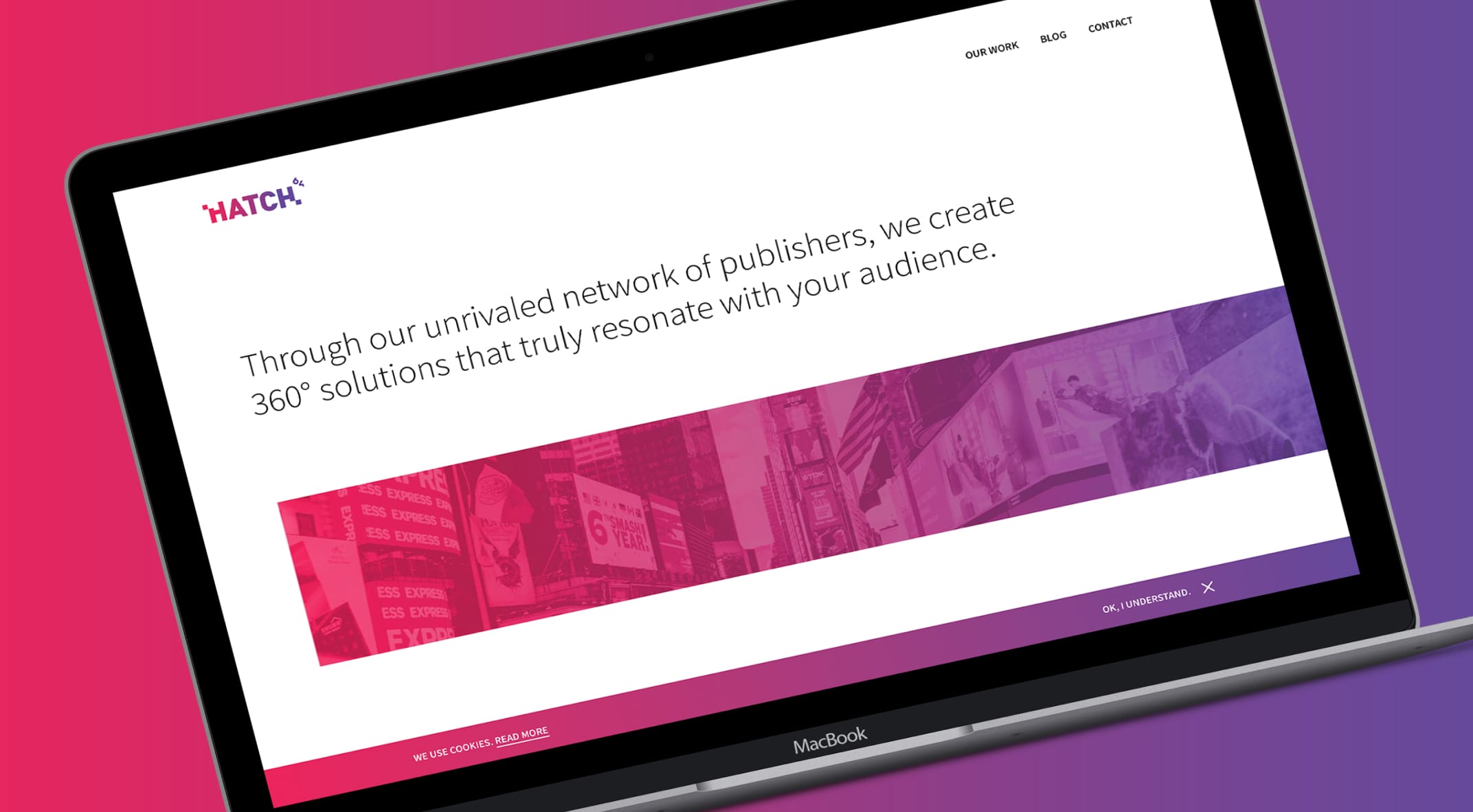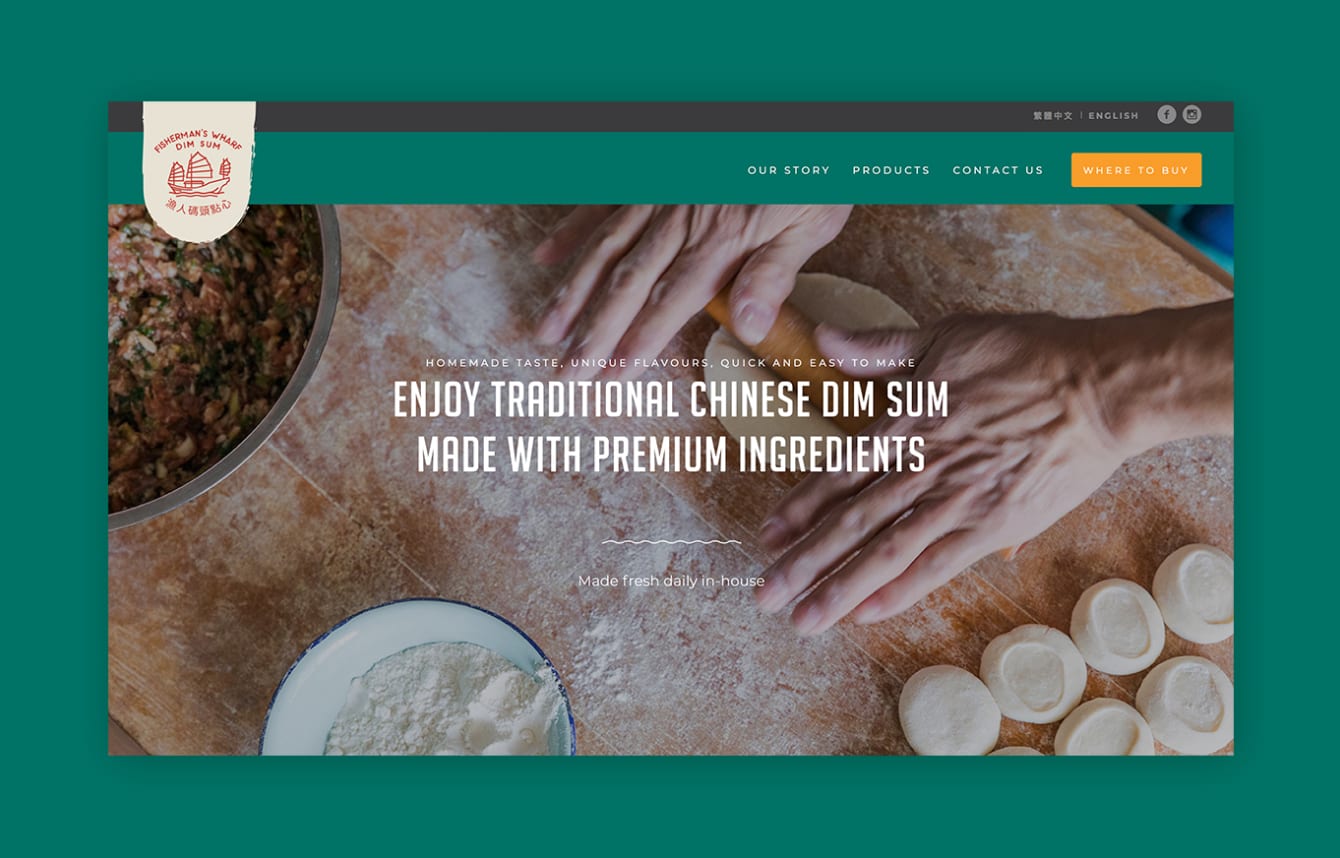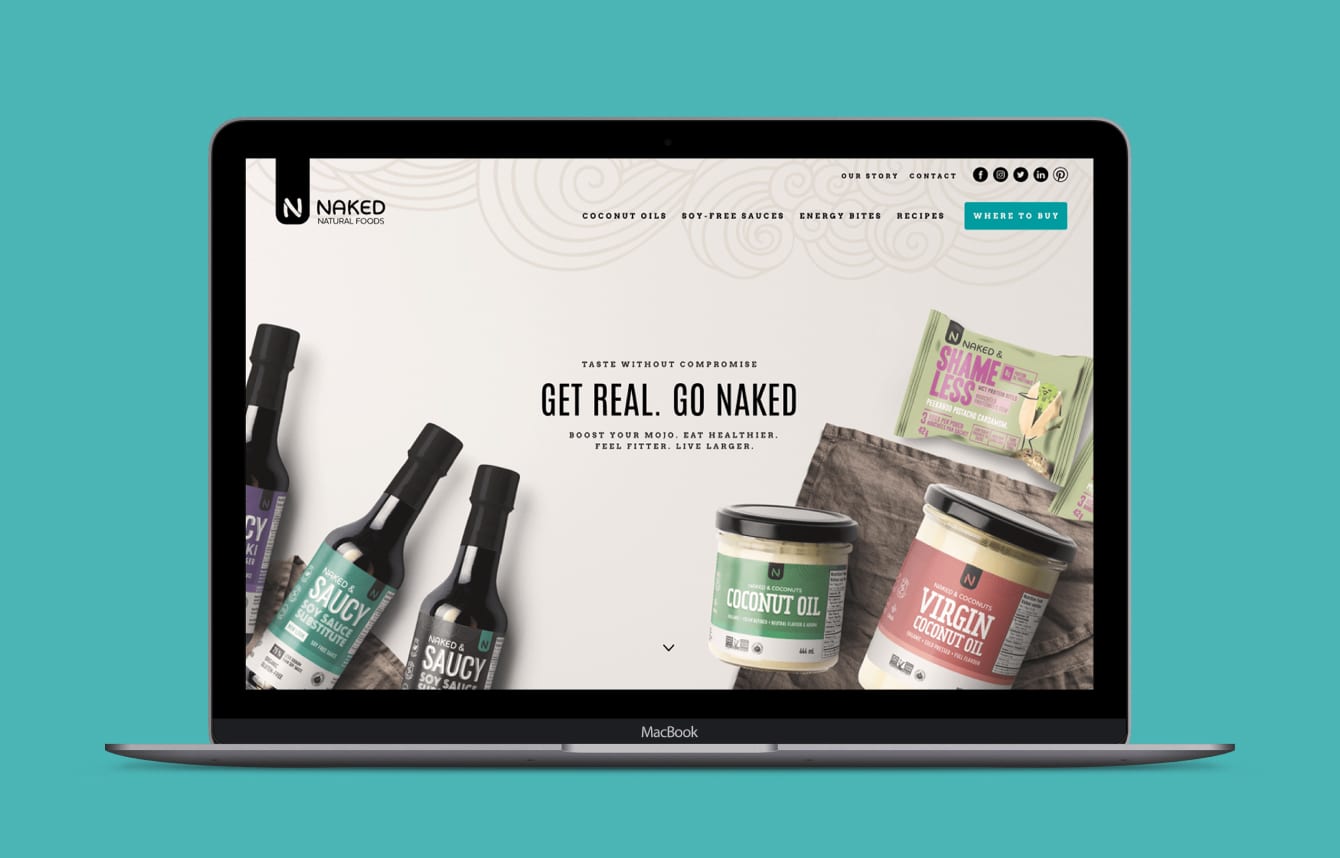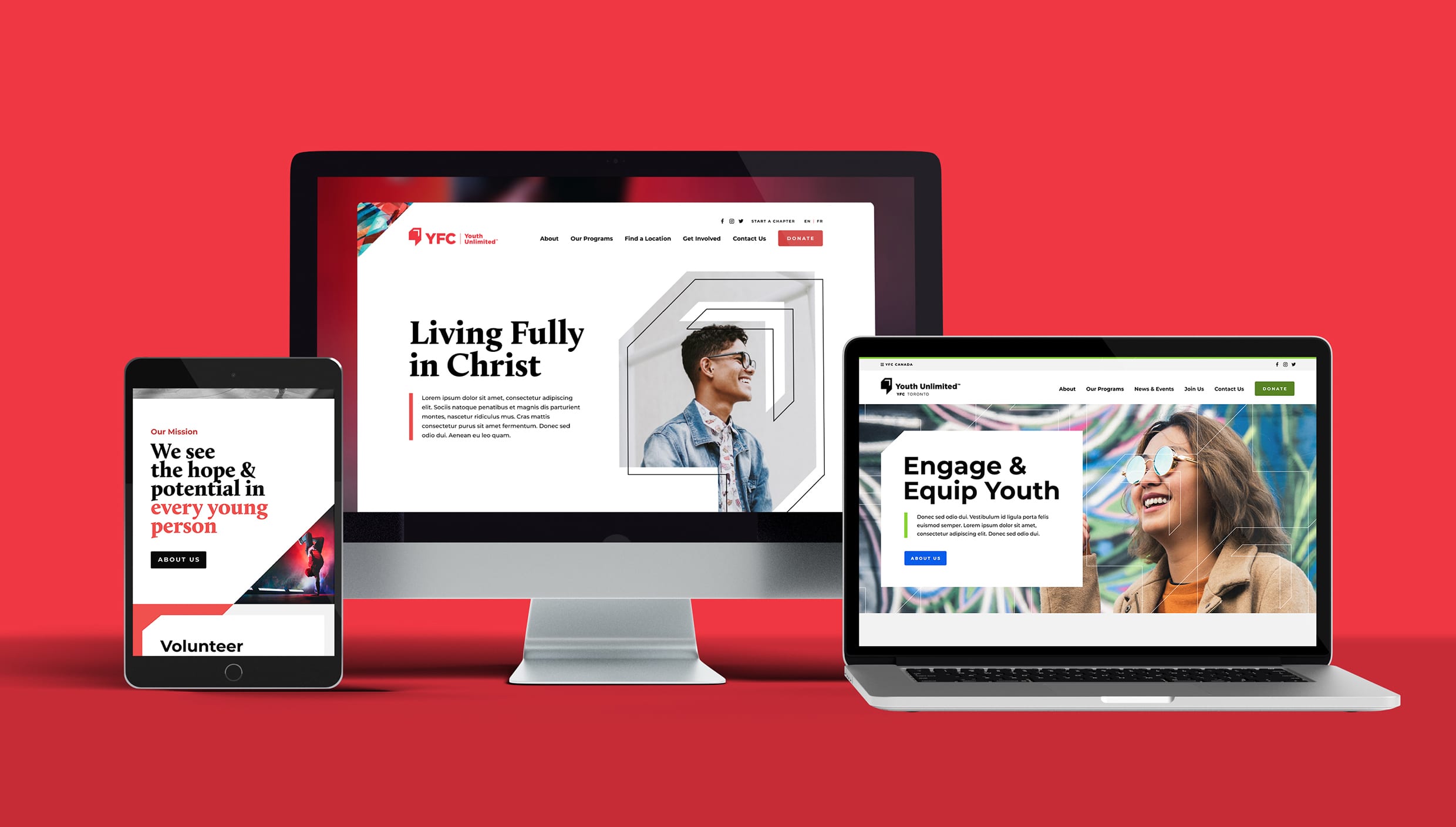 Check out more
of our work.