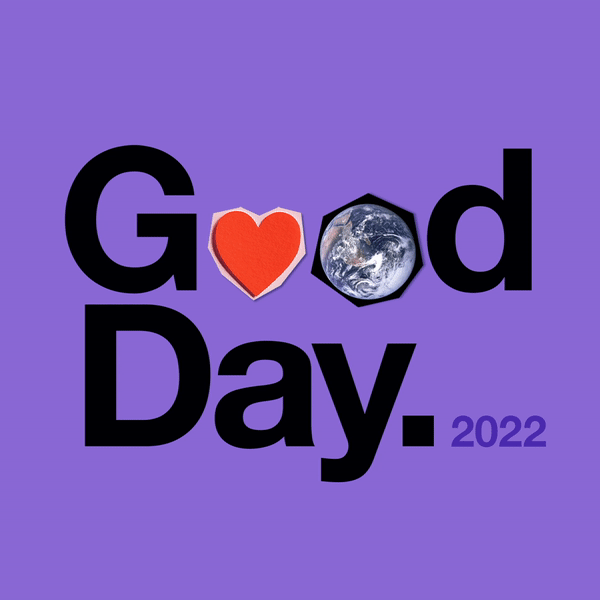 Once a year, our team participates in developing impact strategies for a select group of brands.
We close our agency for one full day and focus on developing strategies for brands like yours aimed at really making a difference.
---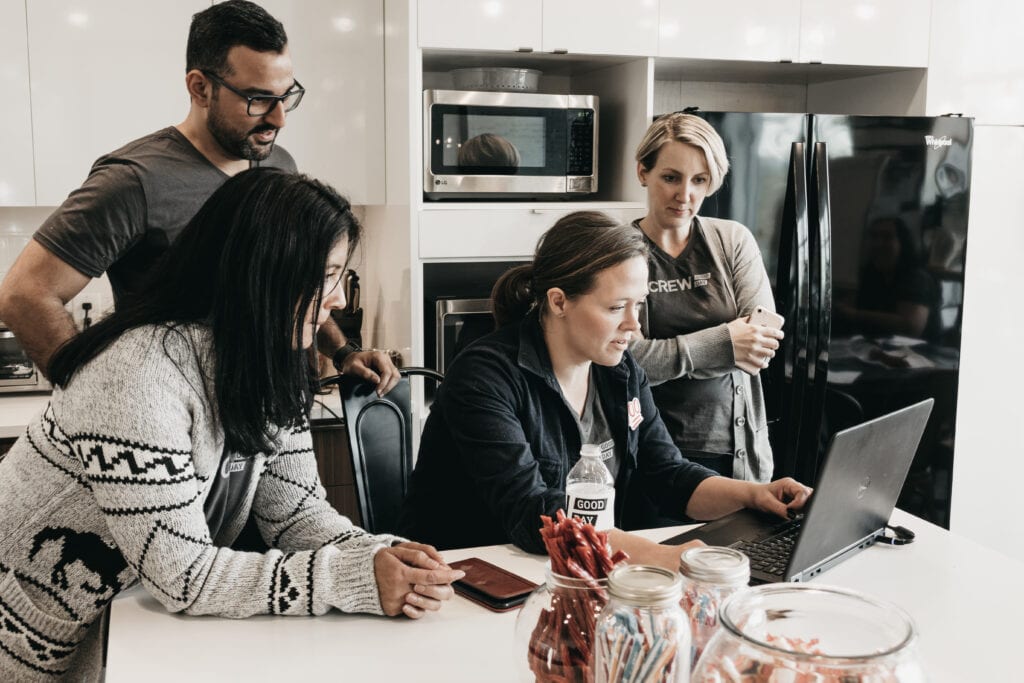 Key Dates
Dates for 2023 TBD.
Apply today!
Applications for 2022 are now closed. Thank you for your interest!
---
The Process
1
Simply answer the questions listed below and let us know what your team is passionate about.
2
We will go through the submissions with the team and select eight to ten brands to be a part of Good Day. Once clients are selected, we will jump on a call with you to complete the project brief.
3
On Good Day, your assigned Crew will dig in to your company and build an impact strategy that aligns with your company's resources, goals and vision.
What You Can Expect From Crew
A Campaign Creative Concept & Examples
A Strategic Campaign Plan & Actionable Next Steps
Additional Recommendations (such as philanthropic partnerships)
A 1-hour Presentation & Follow-Up Meeting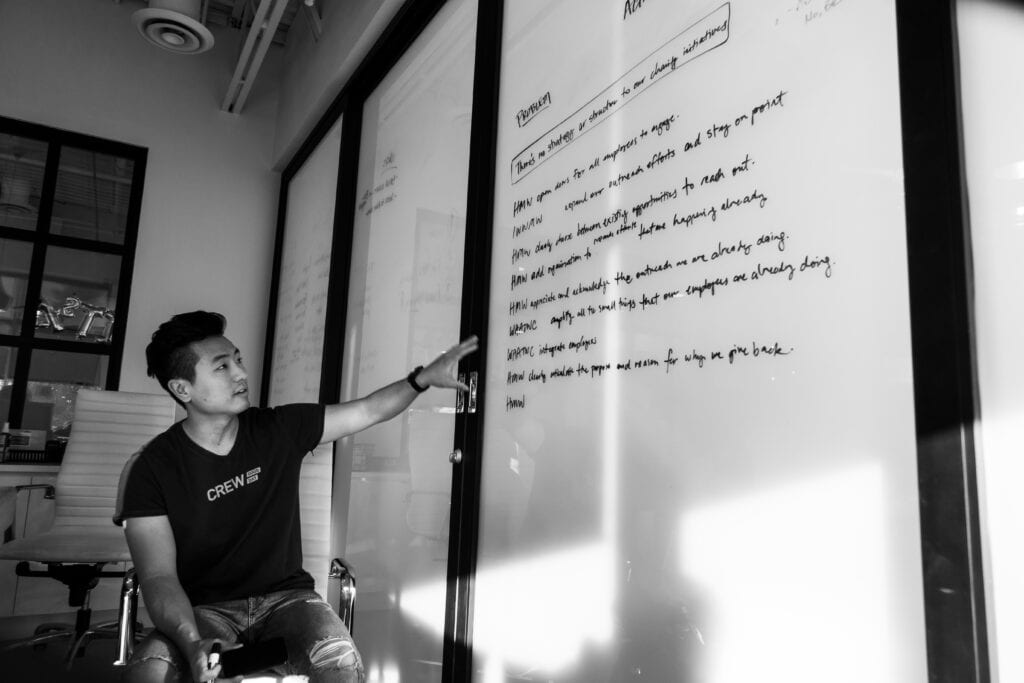 ---
FAQs
How much does Good Day cost?
For you – nothing! Good Day is pro bono and one of the ways Crew gives back to our own community.
How do I know if I or my brand qualify?
Are you passionate about making a difference in the world? Do you have a desire to create impact in your industry or community? Are you and your team interested in driving positive change? Do you feel your company currently falls short of actioning an impact strategy, and you need direction & support?
If you answered yes to any of the above, you're a great candidate for Good Day!
What level of commitment is required to participate? Do I have to implement the impact strategy after Good Day?
While it's our hope that all clients and brands we work with during Good Day are excited about and find value in the strategies presented, there is no obligation to implement immediately.
If you have any other questions, don't hesitate to reach out and ask. Someone from our team would be more than happy to walk you through.