Below you'll find a variety of people who've made appearances at food conferences in the US, Canadian food shows, and UK trade shows. Browse our list of keynote speakers and specialized industry speakers, and be sure to email us if you'd like to be added.
---

Last updated: Jun 8, 2023
4 Popular (Non Celebrity) Food Conference Keynote Speakers
These keynote speakers are familiar with food & beverage conferences, and are experts on topics ranging from nutrition, sustainability, logistics, food security, food safety, food chain issues, to marketing, and more. They include founders, professional speakers, and more. If a keynote speaker's role is to deliver a speech that will inspire, entertain, and educate your audience, these people that can do just that: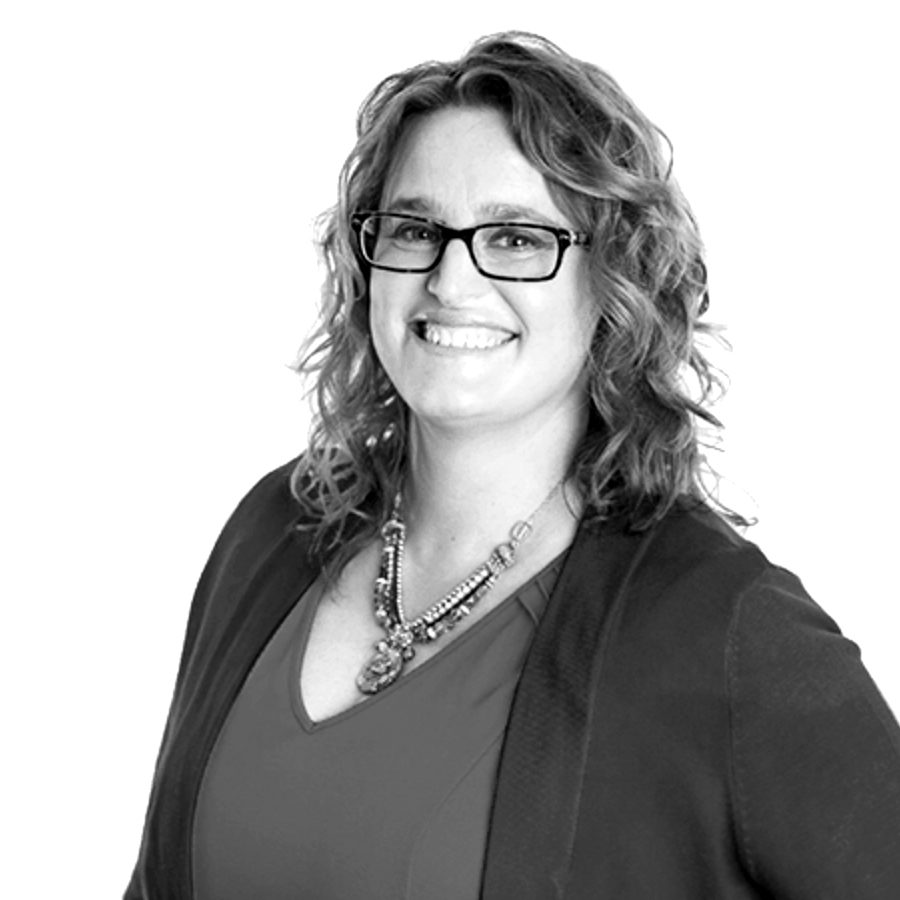 Clancy Harrison - is the founder of Food Dignity, a humanitarian organization addressing food insecurity and social reform. She is also a TEDx speaker, podcast host, and workshop instructor. She's an advisory board member for the Pennsylvania American Academy of Pediatrics Food Insecurity EPIC program, and Ambassador of the National Dairy Council. Let's not forget she also helped distribute more than 2 million meals in the United States when the COVID-19 pandemic started.
Rates: Unknown
Visit Speaking Website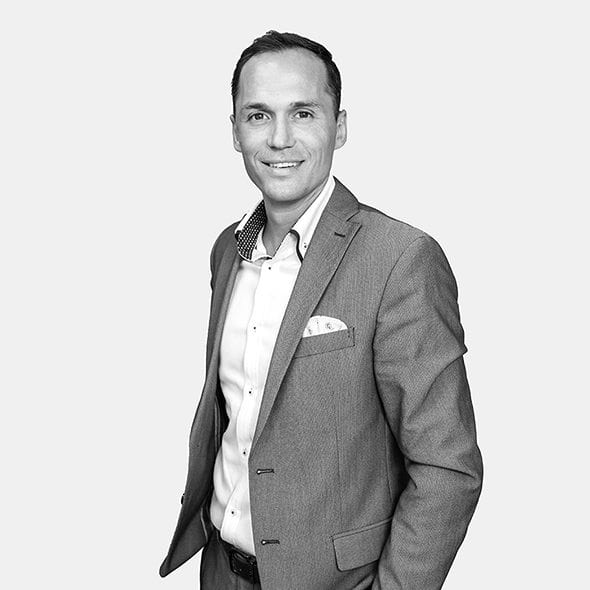 Braden Douglas - is a public speaker, author of Becoming a Leader of Impact (2020), a partner in Hardbite Potato chips, and the CEO of Crew Food & Beverage Marketing Partners (a creative agency with a reputation for growing food, beverage and agriculture brands). He can speak on a wide range of food industry topics, from cereal to serial entrepreneurship. His appearances have taken him across the globe, from Europe to Asia.
Rates: Varies based on engagement (est. $5,000 - $10,000)
Visit Speaking Website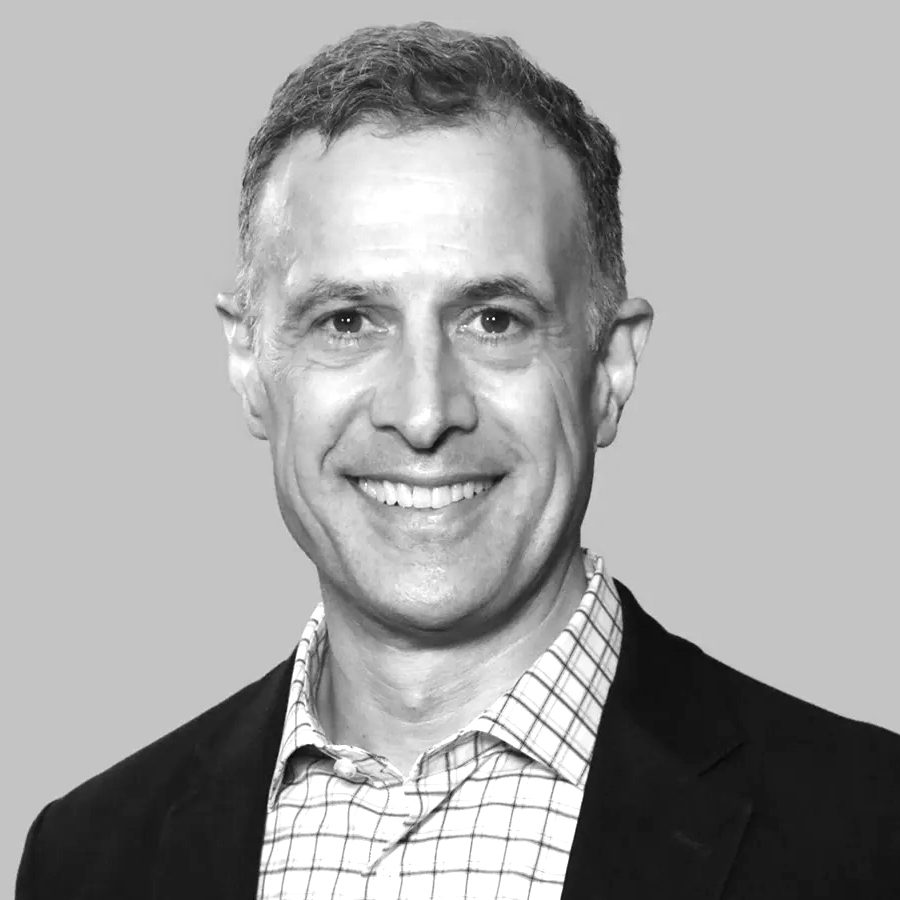 John Rossman - an ex-Amazon executive and author of the renowned book series "The Amazon Way," is highly sought after as a keynote speaker and business strategist. Rossman gained significant recognition for his instrumental role in launching and expanding the Amazon Marketplace, a venture that Jeff Bezos himself hailed as one of his remarkable enterprises. This platform alone contributes to over 50% of all units sold and shipped by Amazon.
Rates: $20,000 - $30,000*
Visit Speaking Website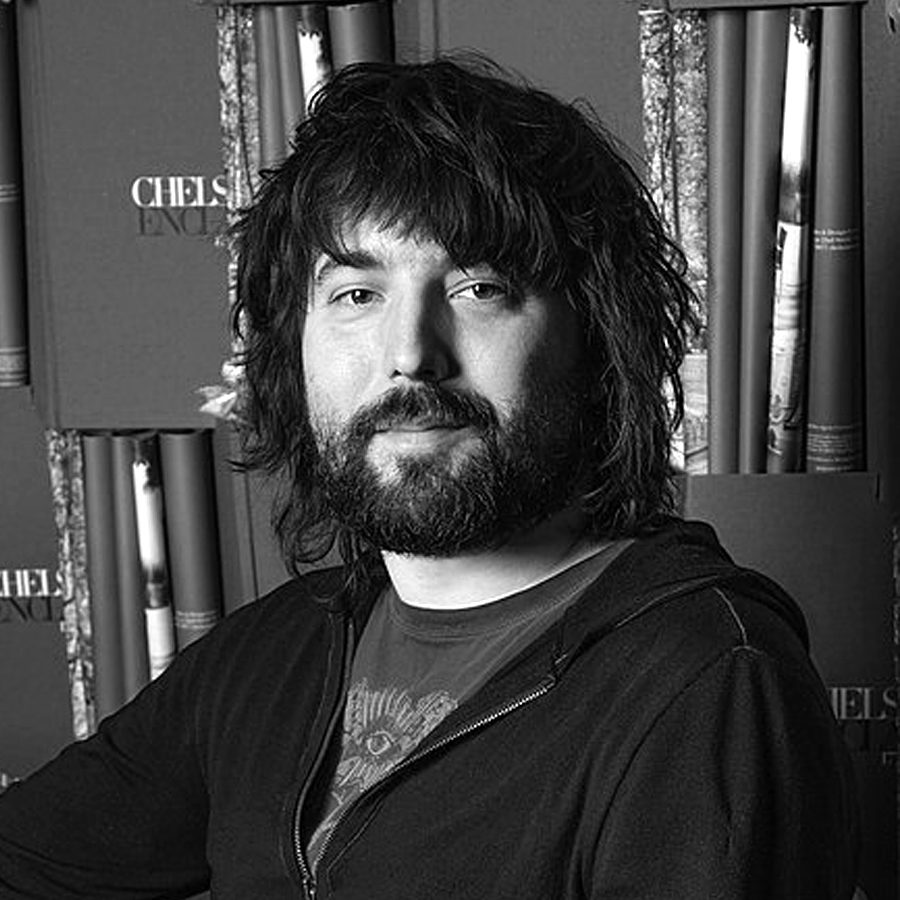 Tom Szaky - is a leading speaker on the topic of sustainability. His company, TerraCycle, is a global leader in the collection and repurposing of complex waste streams. He's the author of four books, Revolution in a Bottle (2009), Outsmart Waste (2014), Make Garbage Great (2015) and The Future of Packaging (2019).
Rates: $20,000 - $30,000*
Other Popular Specialist Guest Speakers
Looking for more specialized guests to speak? These folks have appeared at food & beverage conferences across North America; from New York, Chicago and Toronto, to Seattle, Los Angeles, and Vancouver. They are not full-time professional speakers, but are industry movers and shakers who find time to share their experiences and wisdom with others.
Speakers (And Recent/Upcoming Appearances)
| | | | |
| --- | --- | --- | --- |
| Name | Position | Company | Speaking Appearance(s) |
| Tia Loftsgard | Executive Director | Canada Organic Trade Association | CHFA Now |
| Brandy Blackwell | Director of Catering & Delivery | Dunkin' Brands | Food On Demand Conference |
| Liz Bosone | Sr. Director Enterprise Accounts | Grubhub | Food On Demand Conference |
| Nicole West | VP Digital Strategy & Product | Chipotle | Food On Demand Conference |
| Jenna Blumenfeld | Senior Food Editor | New Hope Natural Media | EXPO West Speaker |
| Mark Crumpacker | Chief Marketing & Development Officer | Chipotle Mexican Grill | EXPO West Speaker |
| Chloe Riley | Executive Editor | Supermarket News | NGA Show |
| Chelsea Matzen | Director | NGA Foundation | NGA Show |
| Kristie Maurer | VP & Store Director | Maurer's Market IGA | NGA Show |
| Stephanie Johnson | VP, Government Relations | National Grocers Association | NGA Show |
| Katherine DiMatteo | Executive Director | Sustainable Food Trade Association | EXPO West |
| Shenela Tavarayan | Manager Retail Commerce | Interac Corp | Grocery Innovations |
| Ian Keller | Co-founder | Peeled Snacks | Summer Fancy Food Show |
| Matt Cotton | Founder & CEO | Rooted Food Sales | Expo East |
| Carlotta Mast | SVP & Market Leader | New Hope Network | Expo East |
| Dorn Wenninger | Sr. VP Produce | UNFI | NGA Show |
| Sally Lyons Wyat | Executive Vice President & Practice Leader | Circana | Sweet & Snacks Show |

Help us build this list! See below.
What rates do conference speakers charge?
The rates that speakers charge can vary significantly depending on several factors, including the speaker's level of expertise, reputation, demand, and the nature of the event itself. There is no standardized fee structure for speakers, and rates can range from free, to several thousand dollars or more. Here are some general guidelines to consider:
Industry Experts and Renowned Personalities: Esteemed professionals or celebrities with a significant presence in the food industry may command higher fees. Their rates can range from $5,000 to $20,000 or more for a keynote presentation.

Established Speakers: Experienced speakers who have a solid track record of delivering engaging and informative talks may charge anywhere from $2,000 to $10,000 for a conference appearance.

Emerging Speakers and Specialized Experts: Individuals who are building their speaking careers or possess niche expertise in specific areas of the food industry might charge between $0 and $5,000, depending on their credentials and the event's scale.
It's important to note that these figures are approximate, and actual rates can vary widely. Some speakers may also negotiate fees based on factors like the duration of the talk, travel requirements, and additional services they may provide, such as workshops or panel moderation.
We recommend reaching out to individual speakers (or their representatives) to inquire about their specific fees, availability, and any additional costs associated with their participation in your event.
Can I get listed as a speaker above?
Absolutely, we accept all kinds of submissions; environmentalist, filmmaker, co-founder, healthcare employee, it doesn't matter. Your area of expertise could be valuable at an event. The only requirement we have is that you've previously spoken at a food, beverage, or CPG related show. Those with keynote speaking experience should provide a link to their website. To get listed, please email your credentials to info@crewmp.com. Note: we may not respond to, or list every submission we receive.
*Speaking rates are according to a variety of sources such as BigSpeak.com